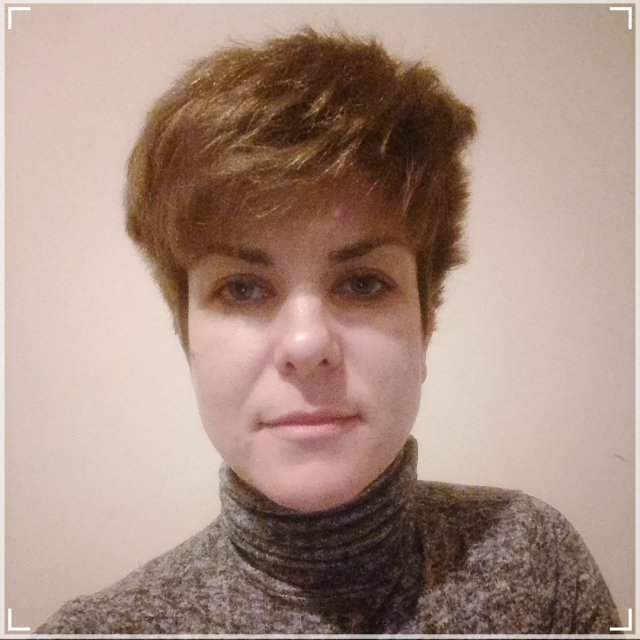 Hi! I am a dreamer interested in sudoku and origami, working on improving my English skills. I am easy going, calm, quite and polite adult. I am looking forward to settled down in Banbury because the environment
My stepkids mum Antonia is fleeing domestic abuse in the states although she is British. She's returned to the area after 2 years and is sofa surfing till she can find somewhere near her kids in Banbury.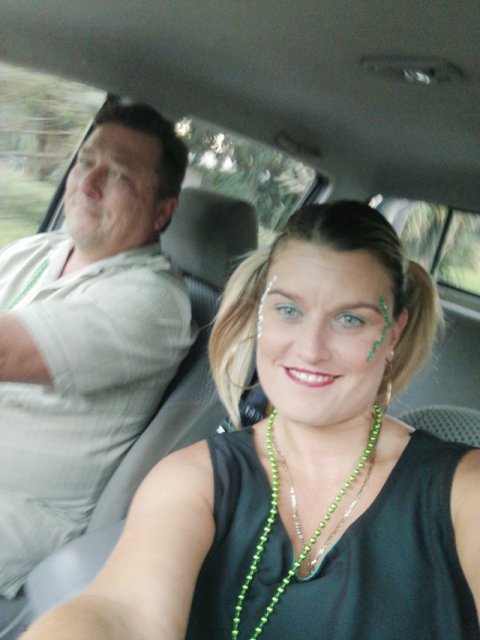 Looking for a place or room etc for me and my two young boys aged 6 and 10 Hi my name is James I like to play x box when I can and I'm quite a big watcher of films and anime as well.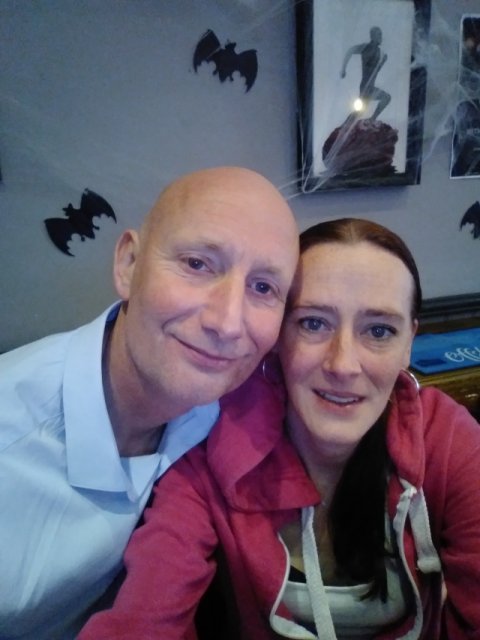 I am quite with a small dog claiming horsing as currently on universal credit partner is working full time want to live together as soon as possible in part funished property a.s.a.p.
Lasma
Leamington Hastings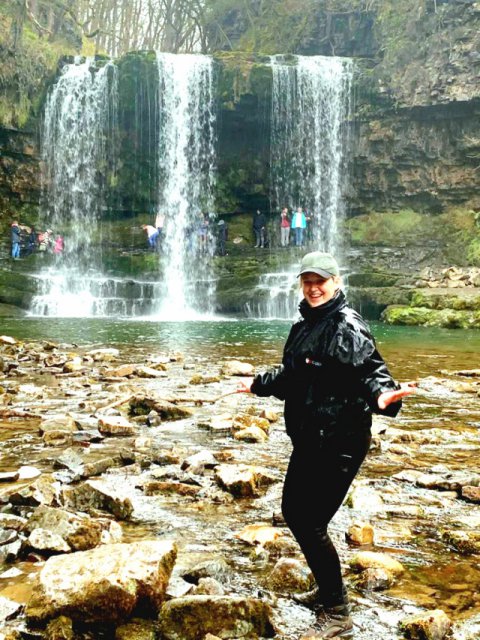 I'm a working professional for a retail firm. Working male. Keep myself to myself. Smoker but always smoke outside. Occasionally have a drink but not excessive. Looking for a room to rent Hello I'm a full time working lorry driver. Recently been made homeless by my ex. Just need a decent place to stay so that me and my daughter have on weekends some where safe and warm to live.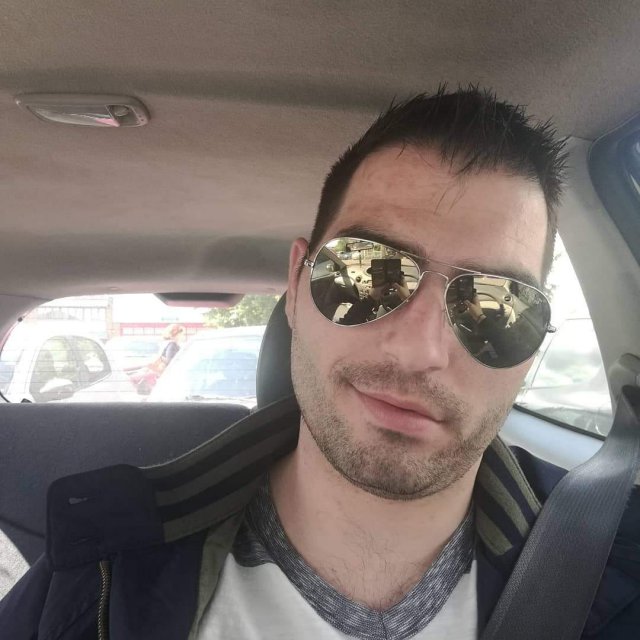 Hello My name is Fotis, I'm from Greece, 32 years old my current job is lorry driver. What I like to do in my free time is work out, riding, travel. For eny query please don't hesitate to contact me Thanks