 I'm looking for a room to rent in ashford. I am working and have savings so happy to pay a few months upfront as security.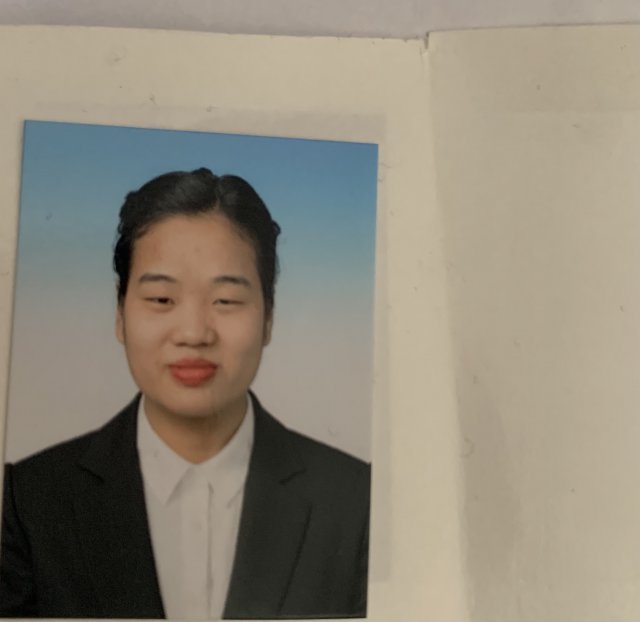 I need 1 room for me only . I'm looking for room to rent in june , currently I'm a student and i do work at the same time. I will be graduating in may 2021 but will continue to be working . I am ilooking for a short term let. I am in between properties. My house is sold and I have moved into my late mother's house while in probate. My house purchase went into probate mid sale. Predicament Looking for a room near to Ashford International train station. I am a working professional. Preferebly no minimum term. Room needed for anywhere between 1 and 6 months im a general labouring been doing it for 15 years now clean tidy and organized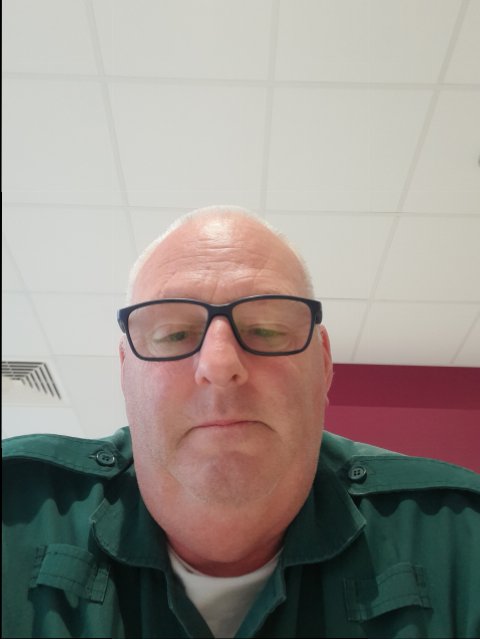 My name is Graham. I work for a private Ambulance service. I work Monday to Friday. My rota is 1 week earlies and 1 week lates which means I will not be in much during the day but will be about at the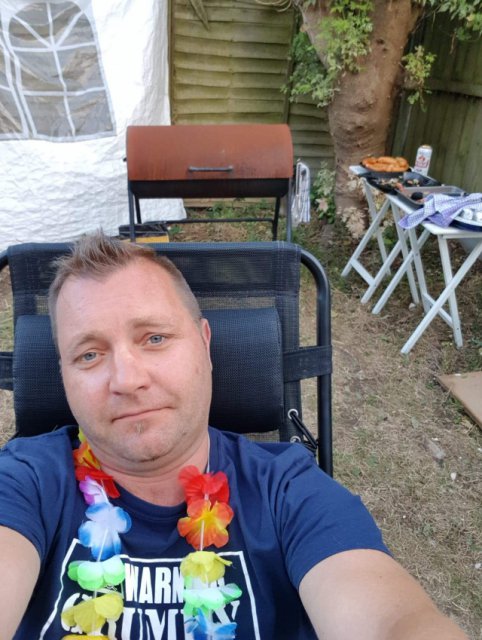 I am not disagreeable person who cares about cleanliness I'm looking for somewhere to stay in ashford so I'm close to my children, I'm currently in search for work...