 Professional youth worker, moving into area for a new job. Am respectful, friendly social and enjoy sport. Hi, I work,employee full time. I am serious person,I not smoke.I looking for Rent,1 room, clean room and furnished,good condition and in good house.Area I prefer: HP19 but and HP20 it is ok,in Aylesbury. Thanks. Roxana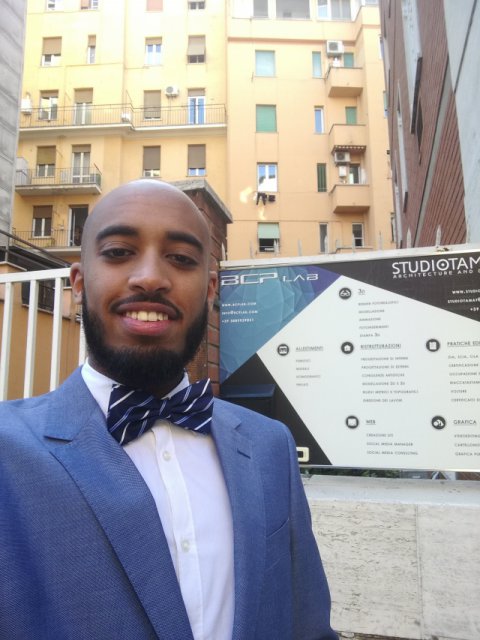 I am a recently bereaved mother who is in receipt of benefits who are prepared to pay the landlord directly directly. I require a room in the Aylesbury area.