 Work in the NHS, non-smoker, no pets and no inclination to host a loud party on any properties! I'm a single male, I cook and clean do a fair share around the house, I'm looking for a room I have been homeless for a while but have always lived in AShford . I am currently looking for a room to rent that I can pay with housing benefit. I have no pets but I do smoke.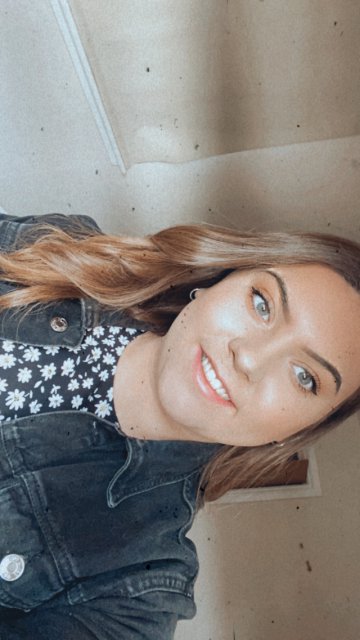 Long story short; moved to Ashford for my ex, broke up, moved back to Scotland and have realised how much I miss the gorgeous weather and scenery. Oh! and being so close to London!!! Currently I rent I work at a beauty salon in Ashford town centre and am looking for something close within walking distance I am a 30 year old male currently claiming disability benefit (pip)am looking for a quiet room /studio flat ,in a shared house in the borough of Ashford in Kent ,my budget is £400 pound per calendar month. I have been made homeless I'm just having hard time at the moment and just looking for a room to rent in a shared house to be able to get back on my feet generally a hard happy worker just fallen to victom