 I am 46 and my partner who is 51 and he is disabled .. we are looking for a double room to rent I work in retail for 12 hours a week and also cover staff if they are off sick or on holiday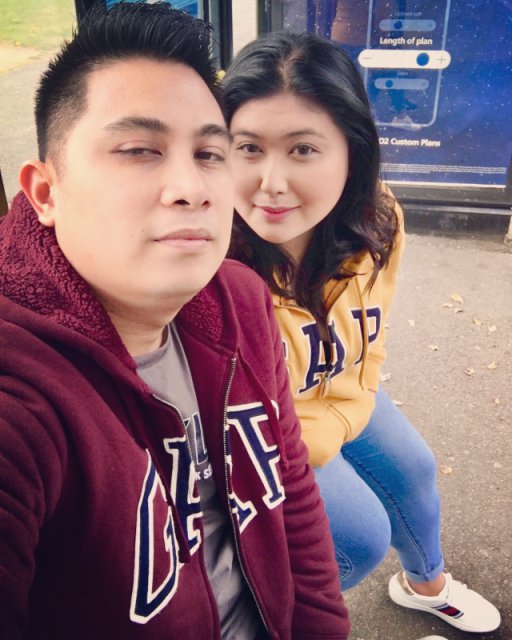 Hello! Me and my husband is looking for an accomodation. We are both working professionals. We dont have a child of our own just yet and no pets as well. We also worked long days 4-5 days/week at least. I work in a kennels and require a room near to where I work. I'm a non drinker and I don't smoke. I am a clean and tidy person and enjoy a quiet life. I'm looking for a home that's clean and quite, a respectful roommate that's clean and easy to get along with. My name is kayleigh and I do currently work. I have a 24 hr per week contract. I'm looking at renting a double room for me and my partner. i am a medical doctor.i will be moving to england in february for the first time to work in NHS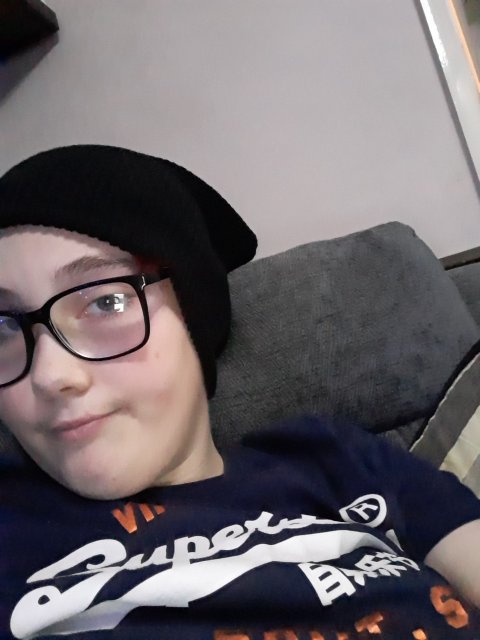 I am 18 years old and just come out of the care system. I lived in Ashford for 7 years before I made the decision to move back to Coventry where I'm from but it's not going well at the moment and I want 23 years old looking for a room to rent as currently staying at friends but need to find somewhere permanently to live