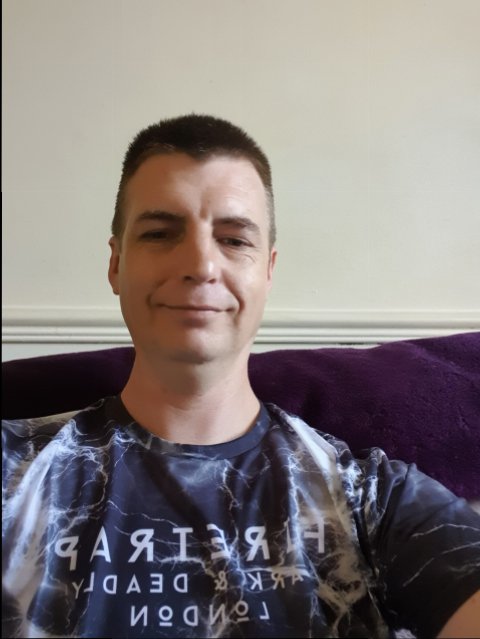 Hello Landlords, I'm a 41-year-old vulnerable adult I'm unfortunately unable to work due to my physical, mental and neurological state of health so I'm living on personal independence payment and employment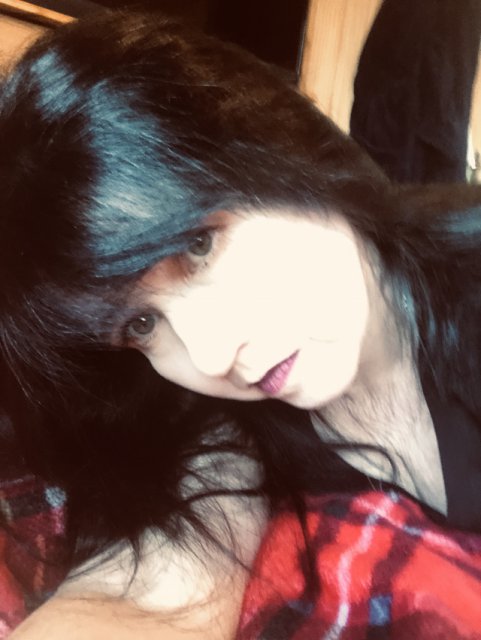 kjlkjlkjlkjl 22 quiet couple. On DSS due to corona virus actively looking for work can pay 2 months rent on signing tenancy. Bed a room ASAP consider anywhere In Kent. I need a clean sophisticated place Hello I have works going on where I have workmen travelling to stay for 1 month periods I need affordable accommodation for them. Currently homless and looking for a room to rent will be getting a job very shortly just need to get back on track at the min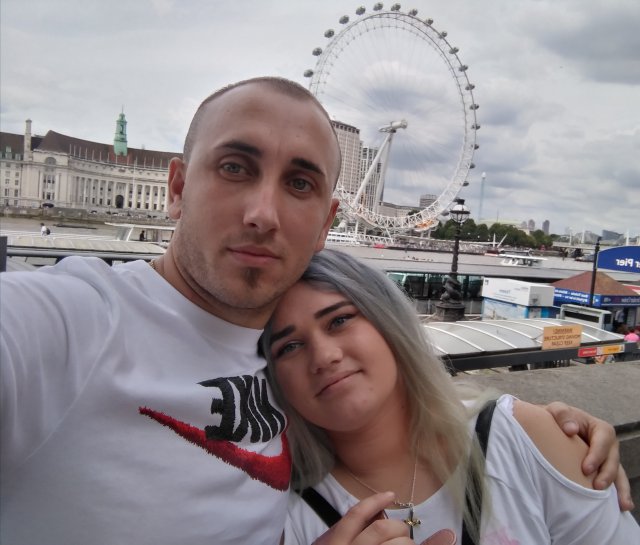 Hi i'm looking for double room for couple and one single for a man I'm 18 with a one year old son I see twice a week, I'm a chef currently looking for work. I'll be claiming housing benefit to start with. I love cooking , fishing and spending time with family .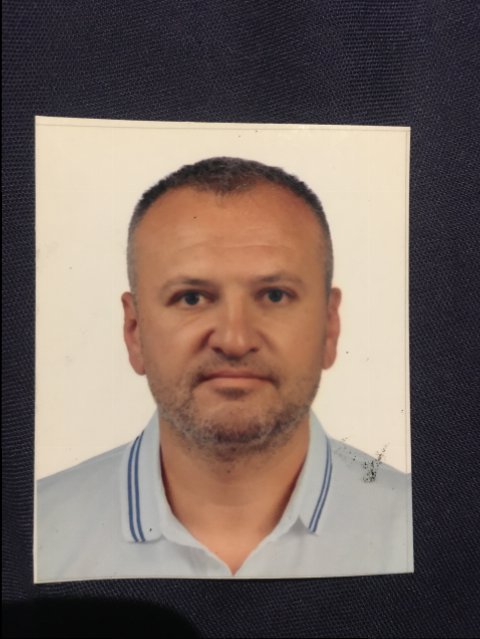 İm 46 years old I'm working in ABL LTD ASHFORD START 8 am until 5 pm I'm alone no smoking no alcohol