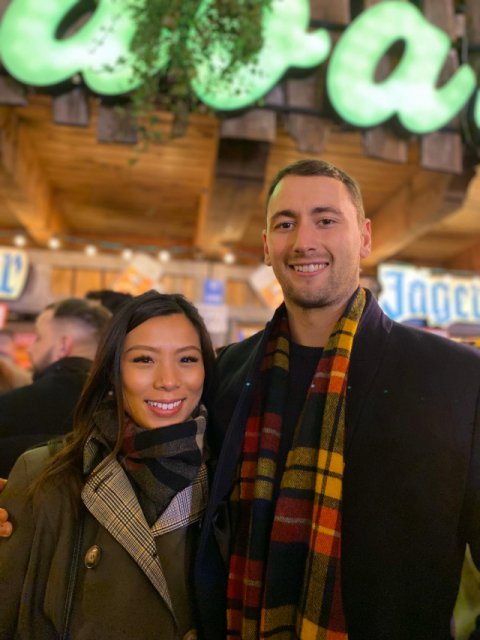 Hello there , We are both looking for a short term place in Andover for summer term and potentially a long term in the future. Robert Watson - school teacher for Farleigh School in the beginning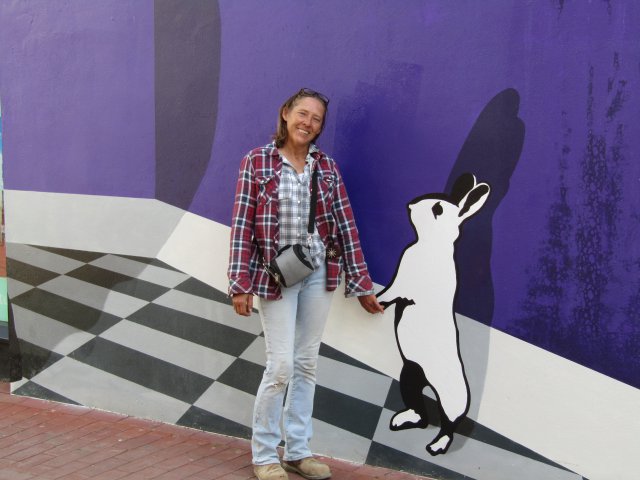 i work in construction, 10 hours a day and need a nice quiet home to chill and relax..i like travelling and visiting new places. i also like a local pub. if im not working on a sat i like to be lazy and I am working in software co. and looking for accommodation near by Winchester station. I'm currently 19 but will be 20 by the time I need a room, I will be needing a room for my 3rd year at uni, beginning September 2020 and ending June 2021 If you have a room for £530pcm or less please Internship for February 2020 - June 2020 IBM Hursley Park I am in need of accomodation in Winchester, Hampshire for my internship and have no trouble sharing flats and the whole social aspect of it. I work full time for sainsbury's I a man free of pets work on security industry Professional couple working to Newbury.