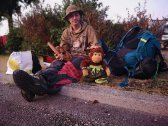 Hello ! My name is Benoit, I'm 30 and I'm coming from France. I'm actually looking for a room around Tring because I will start to work there really soon. Hope to talk to you soon ! I am looking for a mid - long term room to rent close to the town centre of Basingstoke. I am currently claiming housing benefit, short term, while i obtain several of my tickets to further my employment. double room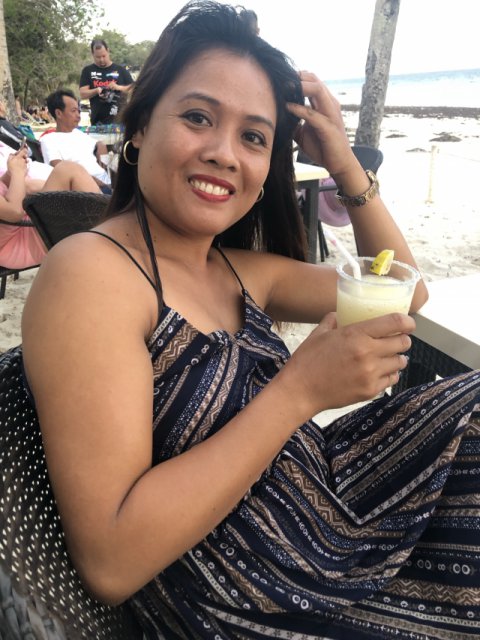 I work at High Wycombe Hospitals and need a Single Room indefinitely close to the Town Centre. I would also consider a Double Room as my husband and I have businesses in The Philippines which he runs Room only work in London 5 days a week so just need a clean place with the ability to cook. I am a student. Currently doing her apprenticeship in High Wi I am a professional with my own Community Interest Company that is looking to downsize my outgoings whilst building my new business. Hi I am looking for room