 31yr male very clean and tidy guy, cook twice a week prepare meals in advance in slow cooker. Been out of work for a month actively seeking work everyday joined to a few agencys. Due to realtionship breakdown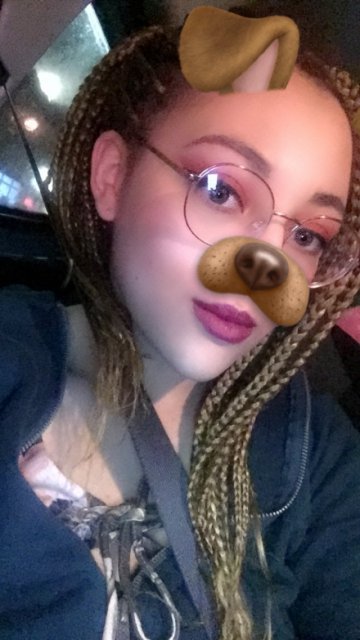 I'm 19 and my partner is 26 she works a full time job where as I cannot work atm so I Claim benifits we also have a small dog called Bruce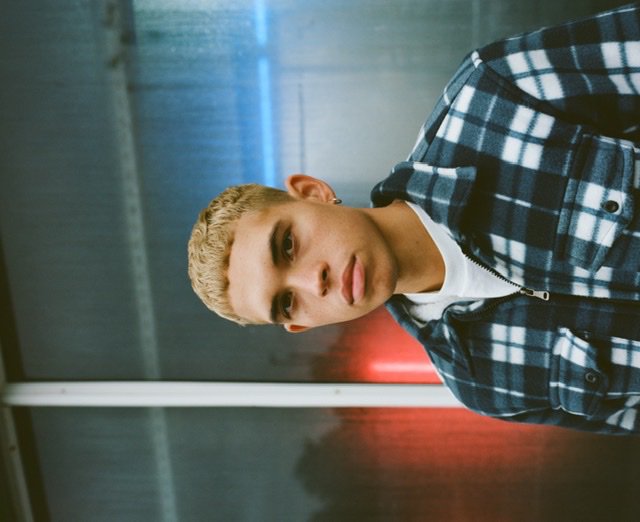 Hi, I am a friendly Londonder who has relocated up north. I am a working professional and enjoy watching films, reading books and fixing gadgets. I'm looking for a quiet but friendly house that is clean, Hello, Actually on housing benefit. I am nice easy going person and really tidy. Looking for a room in a shared place or a one bedroom Studio or flat. Kind regards, Kevin My name is Dennis and I'm in full time work. I'm 34 years old man. I'm wanting to rent a room in a house share.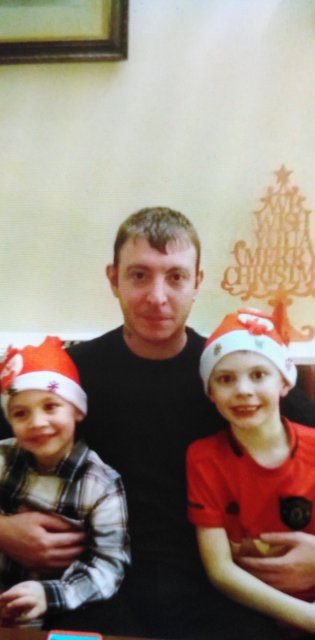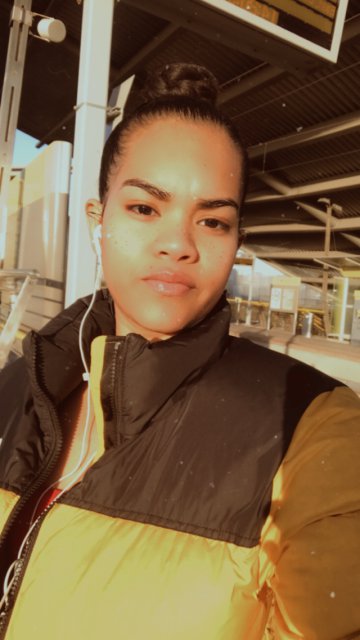 I am a 22-year-old female professional seeking a room ASAP with a shared living room and good transport links to the city centre. I am sociable and tidy and will be out of the house during normal working