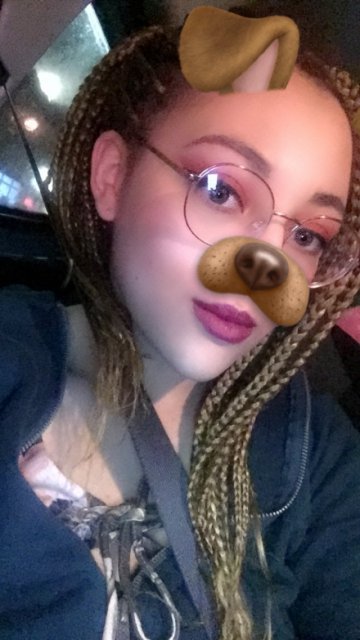 I'm 19 and my partner is 26 she works a full time job where as I cannot work atm so I Claim benifits we also have a small dog called Bruce I work full time looking for a shared accomadation My name is Dennis and I'm in full time work. I'm 34 years old man. I'm wanting to rent a room in a house share. Starting a job in Bollington mid October, I would love to find a nice place to live in in Macclesfield :) I am a 22-year-old female professional seeking a room ASAP with a shared living room and good transport links to the city centre. I am sociable and tidy and will be out of the house during normal working Hi! I am a 20 Year old male from bournemouth and I am moving to manchester for a job and a fresh start and experience away from the comfort of home! My name is Nadine, I'm 19 years old and from Germany. I'm currently in Manchester for an international internship.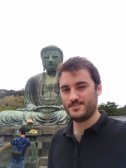 Young professional. Moving to Manchester this October.