 Looking for a room to rent in Glasgow in 26 I work in the construction industry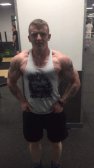 Hi, looking to get back out to Glasgow and seeing if there is decent places with spacious Double room. Have to be out going and up for a laugh age between 21 to 30 females or males? Maximum £400 PM!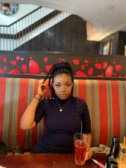 I am a student and my student funding comes in on 10th of September which is when I'll be able to pay rent. I'm looking for someone who is willing to let me move in on 31st August and then I will pay Looking for a room for short term let Myself and my cousin brother are looking for a flat to share.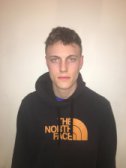 I'm a 20 year old second year student at the university of Strathclyde looking for a place to live whilst I study. I'm particularly fond of MMA (watching/training) and gaming in my spare time.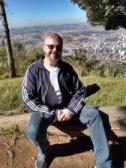 I am a lawyer and PhD student in Brazil. I will passa 6 months att Strathclyde Business School and I'm looking for a residence with good access to Strath. I don't Smokey and I am very conservative person.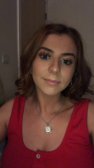 Hi, I am a third year student at Strathclyde University. Myself and my friend, Millie Kirkham, are looking for somewhere to stay until our flat is ready on 9/10/19. We are both very clean and tidy people Looking for a room in Stirling area... Asap..I work full-time so will be out most days..Get in touch if anything available.. Thanks.. David Me and my girlfriend are moving to Stirling for an internship at Global Voices from 6th September to 23rd December. We are very friendly. I'm a student of 25 and she is a musician of 21.