 I'm a single 44 year old man, self employed bit of time off work when I am settled and back on my feet I am going to be back to work. Went through a bit of a hard time but willing more than ever to get I work full time. I am looking for a no deposit room with own toilet and shower preferably.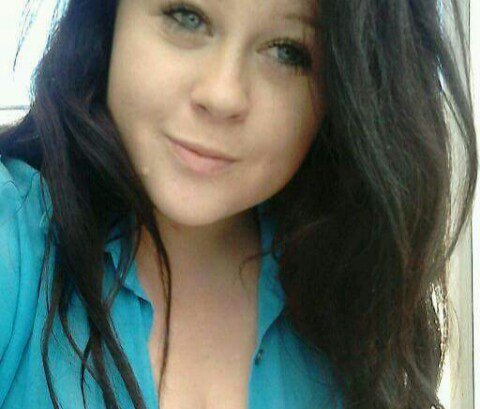 I am looking for a home, i am a quiet hardworking young lady. I work full time on poole quay Moving to the area for a new start for the new year. Looking for flat share or one bedroom flat to rent to see how things go with new job and all that.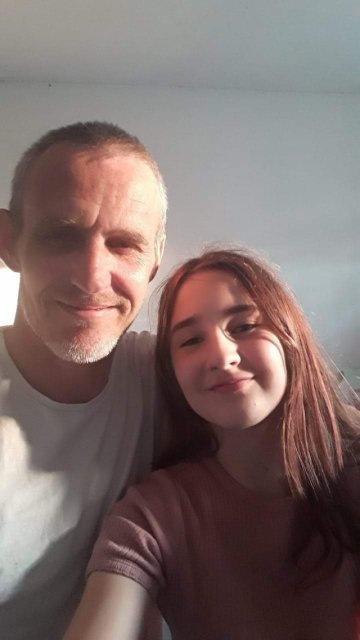 43 year old male care assistant in the dementia sector. Quiet individual who enjoys reading, writing poetry, drawing painting etc, playing guitar anything creative that's me. Enjoy walks out socialising