 I am looking on behalf of my dad as he doesn't have access to the internet. 56 year old single male looking for a room so he can be close to family - he lives far away and his family live here. He I am a professional strength and conditioning coach. Hi my name is Amber and I am currently looking for somewhere to live for 12 months during my internship with Siemens starting on September 1st.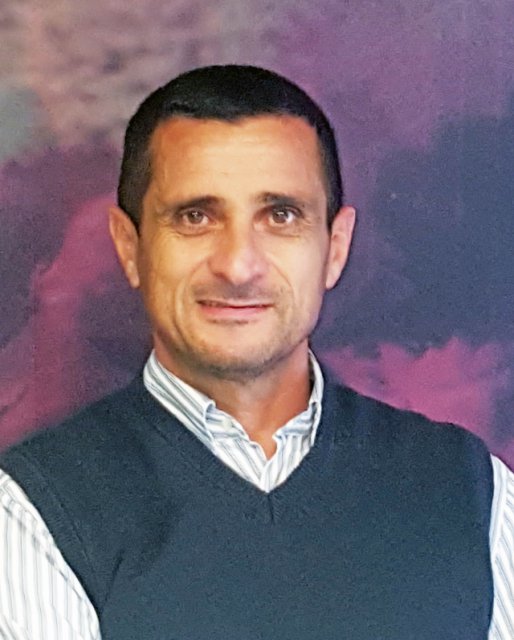 Male 55 Years old from Malta, speak fluent English non-smoker. Been living in the UK for more than a year and a half. A financial guarantee is no problem and duration of the rental not less than six months. Male graduate starting new job in Poole as a construction project coordination looking for a room to rent for 6 months. Fiancee will be living with me for 2 months. I'm a 17 year old girl who's looking to move out of her parents house due to lack of room. I turn 18 in September and I'm looking to stay somewhere in Poole for a year until I move to university. I'm looking