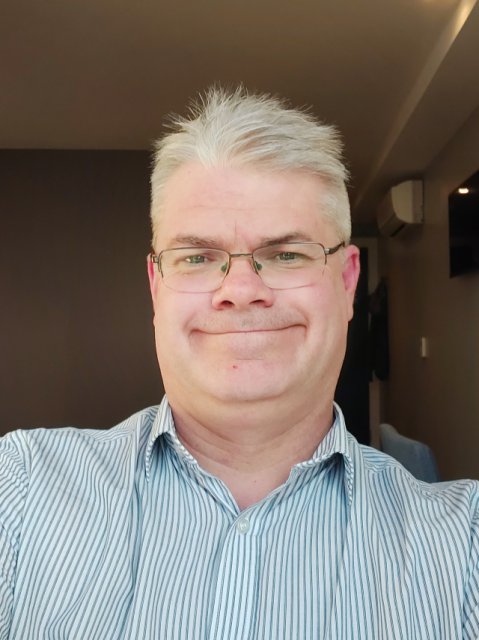 Single professional, easy going, quiet but sociable Looking for room not too far from the station in Woking I'm an expat living abroad. My husband and I are looking to relocate back to Woking. We need a place to stay for about 6 months to a year while we identify property to buy. We prefer a room with our own Prefer ground floor, near to bus route! Hi, I am looking for an accomodation to move on 1st July and can confirm stay for next 2 months i.e July and August. For September and onwards my work isn't confirmed yet hence looking for something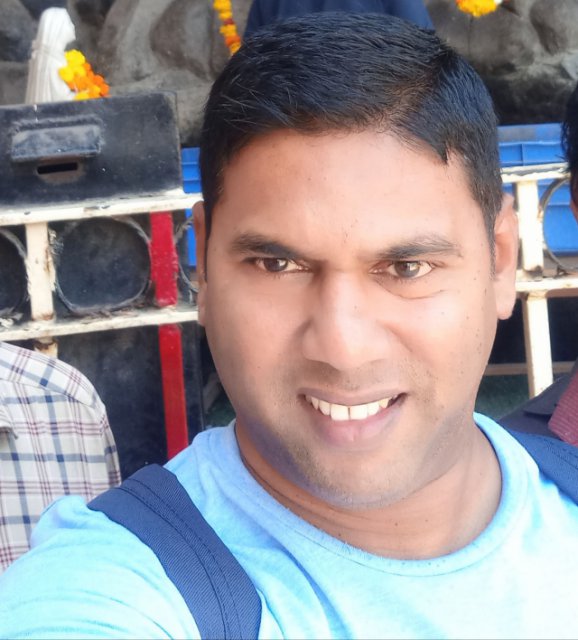 Cordial and Friendly, Professional, Goan- Indian Orgin, Portuguese National. I'm a scoffolder in work I've got a contious job in deepcut...Nice lad easy going...I'm not as scary as the photo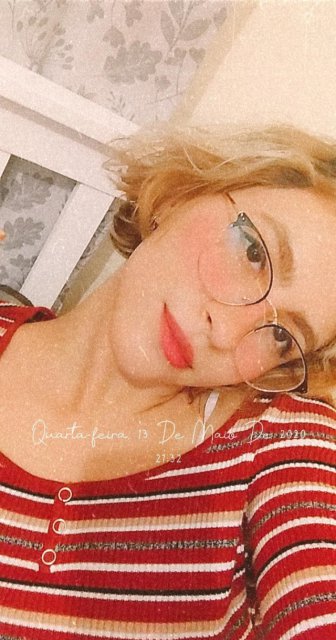 My name is Yasmim, I'm 18 years old, I work as a nanny. I am a responsible guest, and will always try to help.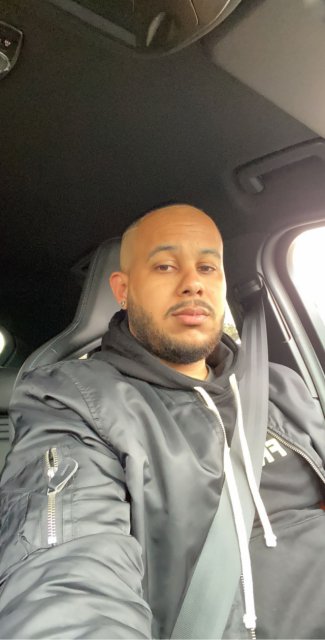 Require downsize for and well but require ground floor Desperately need somewhere to stay from the 18th June till 18th July Hi, my name is Abhishek Joshi I am a 2nd year Biomedical Science student going into 3rd year at University Of Surrey in September. I am looking for a room to live in which is equipped with a kitchen and