 Looking for a room with a pets ok i want ti buy a dog but first need find property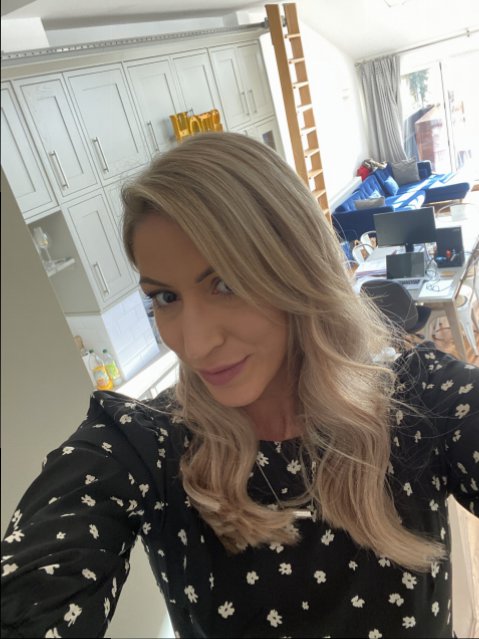 Professional 33yr old female. Looking for either a 1 or 2 bed in Guildford. Ideally with parking. I'm 18 years old, working in a restaurant in Guildford's. Looking for a single room. I am a Msc student at the Uni of Surrey and I am looking for a place to stay for a week before travel.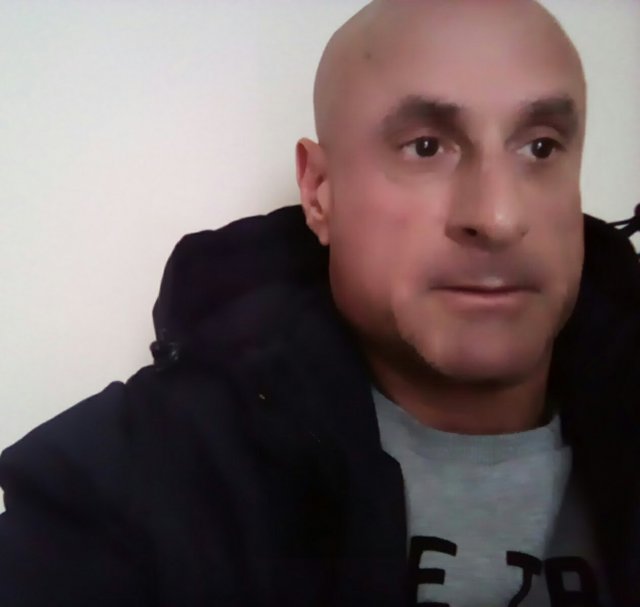 I'm clean tidy and quiet and looking for a place to live that would suit me