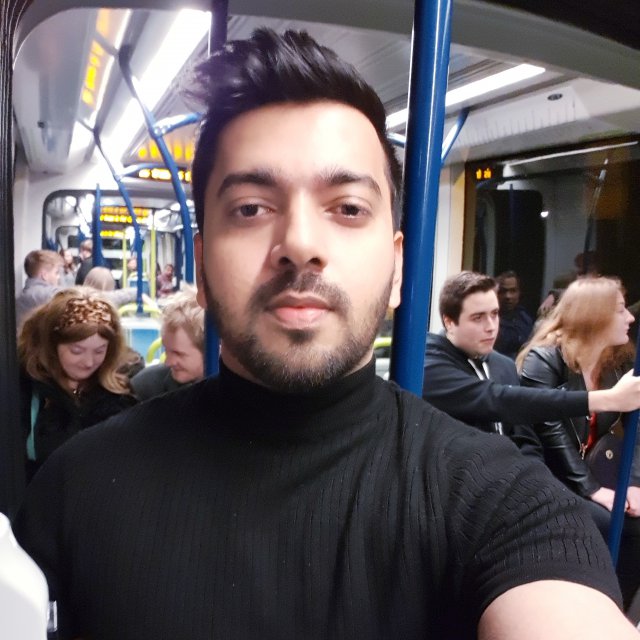 Hello Myself Mr. Saish Pal, a professional full time engineer currently residing at the forest fields Nottingham looking for a decent place to stay. Kindly let me know regarding the availability and Female student at NTU looking for a house close or in the city. Budget :£450 max Tenancy :Above 6 months Size: Double room or LARGE single Thanks! I am a Duty manager for the Star Inn The City, non smoker, clean. I am a father of three children, have a wife as well. On the way to relocate my family next year to York. Looking for a flat close to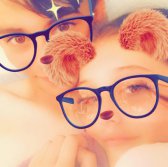 Engineering manager having retired from the RAF after 22 years in [phone removed] and have worked for Amazon ever since. I'm a considerate tenant, who likes clean living and between my shift work and I am a restaurant manager and have just moved to Doncaster for a new job and looking out for a ensuite room to rent. Hello, I am a 27 year old psychology graduate currently freelancing as a ux designer. I am coming to Doncaster for my IT training courses, therefore need accommodation. I would be looking at 1-2 months