 My name's Agata and I'm Polish. I'm looking into moving to North/West Yorkshire within two months and finding a job as an event manager / coordinator. I am currently working as an international film festival I am a student who will be on a work placement year starting July 2020 looking for a room from July 2020 - July 2021.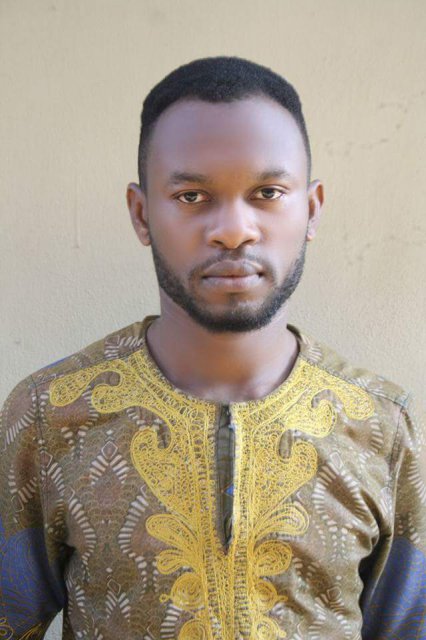 I'm a Nigerian and a Health Professional who resides in Nigeria and just got a job with York Teaching Hospital NHS Trust. I am seeking for an accommodation that will be available for me on my arrival by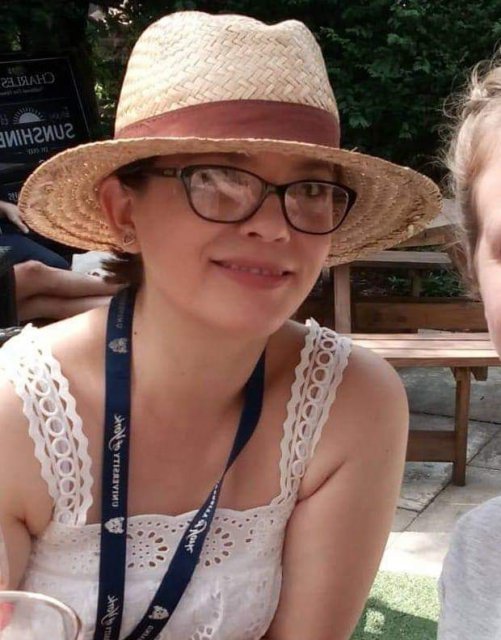 PhD student looking for a double room in York, no furnished.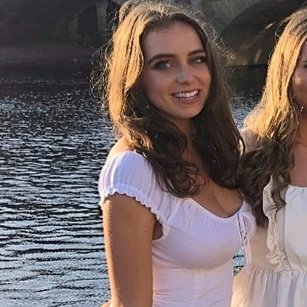 22 year old young professional looking for a room. I went to uni in York and have recently returned so I am looking for a place ASAP! Feel free to message with any questions. I am a software developer that works in York Centre, I enjoy cooking, watching films, listening to music. Please feel free to get in touch. Full time working man. No smoking person.