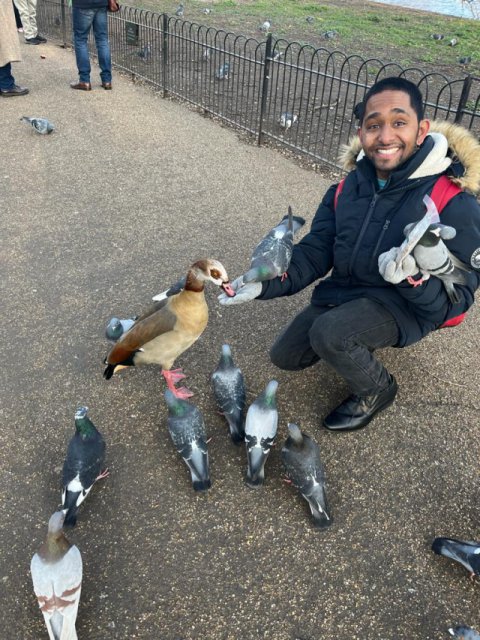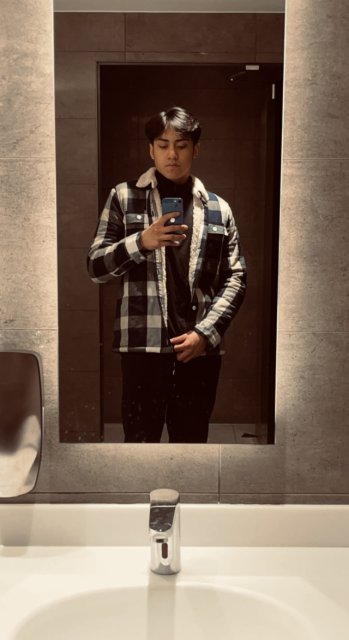 im a 20 athlete that would like to rent a room for a minimum of £400 a month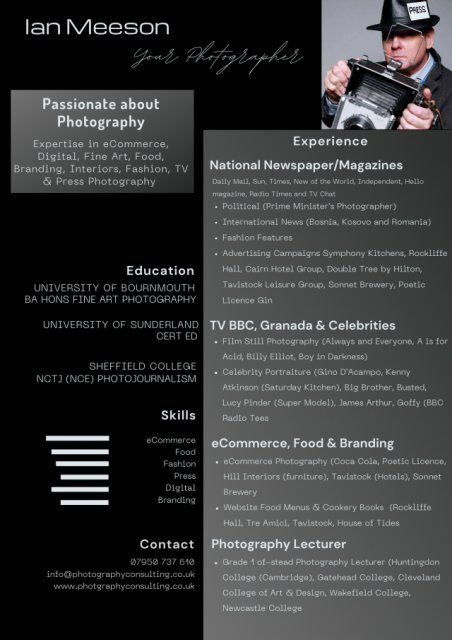 Professional Photographer/Lecturer Re engaging the work place after a 3 Yr absence caring for a loved one. Time move forward. Separating now. Hi i am looking for a simgle room to rent im wanting to no if this is avalible still even if im on universel creid thanks It's fir my wife. Hard working lady, works at Amazon. Needs to be close to work. Tidy, no smoker, quiet and eat going. Hi il looking for somewhere to stay as I'm working in North Yorkshire.