 I'm a single guy, no girl friend or kids. looking for a place to stay to get on my feet. Forklift Driver is the work I do.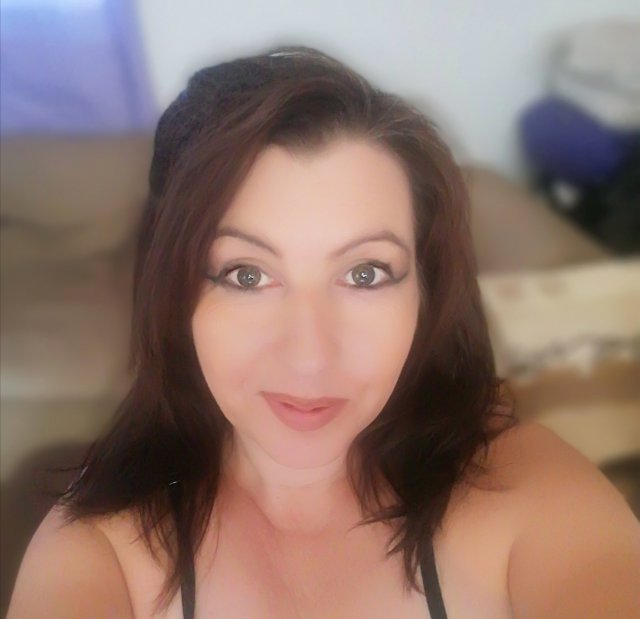 Professional female I enjoy music and the outdoors I do smoke am happy go lucky. Looking to rent two rooms One for me and one for a relative I am 38 yrs old work full time and am looking for a room to rent for a minimum of 6 months Hi I'm scott I'm wanting a room to let long term and not too expensive to rent I do have learning difficultys and autisme and take medication I'm needing a room for this Friday next week if possible thanks
Victoria
Kingston Upon Hull Hi,I'm 18 years old currently looking to find a room available in York close to city centre,my boyfriend gets weekly pay and I get monthly pay and would also be finding more jobs in York for me to do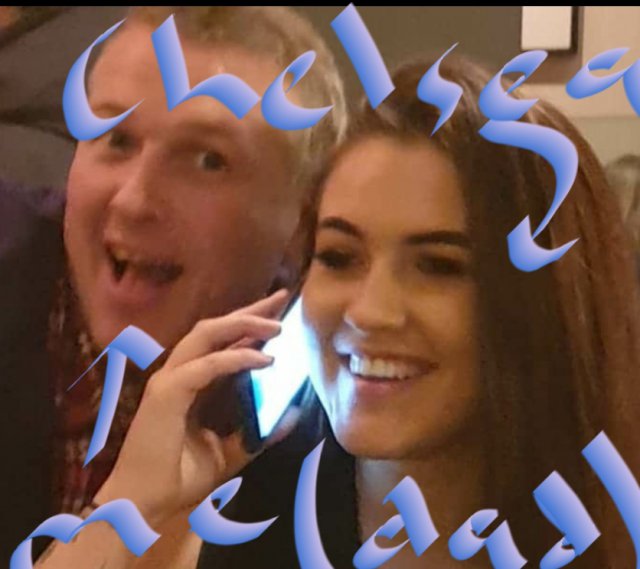 Hello there. I am not 22, my daughter however, is. She (Chelsea) is looking around for a room to let in Lincoln and I am helping her look. I work abroad and want to make sure my daughter, although strong My name is Alex, Brazilian, 38 years old, professional worker, looking for a room to rent... Hi, I'm a postgraduate student in lincoln university, currently looking for a room to stay for 3 months as my course will end soon on October. Thank you