Butcher 44 Full time worker jkdaqwd jawo joasnojesan ihsfo johwu hawiofawooido you thik yht athe wjile worls will nevwer be abke to do tho I'm quiet I'm shy I keep myself to myself I don't smoke or drink I don't have any pets My name is Jakub. Im looking for room to rent from 30 June.. I have full time job..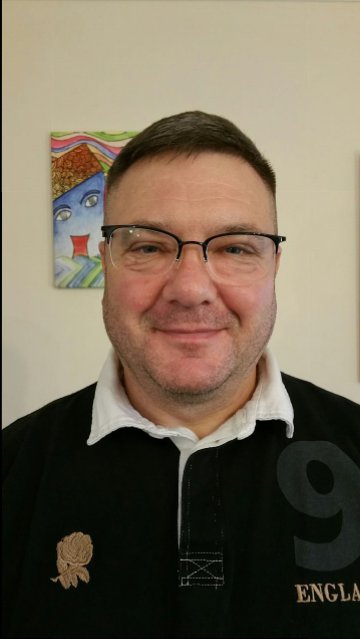 I am a retired school teacher with a military background. I do not smoke or drink and clean living. Divorced 6 years ago I like to stay close to my 3 daughter all of which are in senior school or university.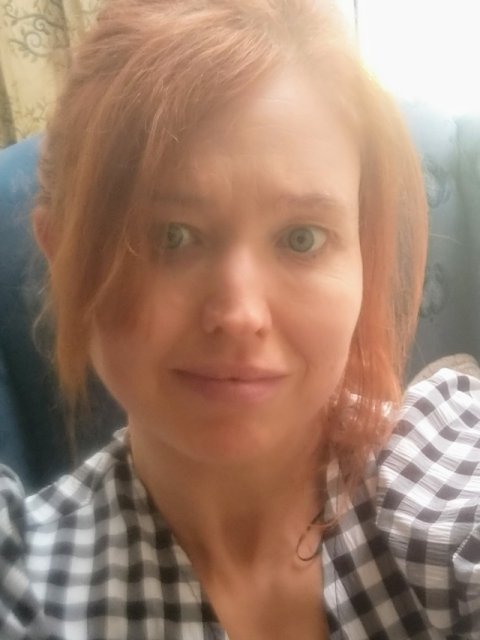 Professional, looking for three to four nights a week but will pay fo week etc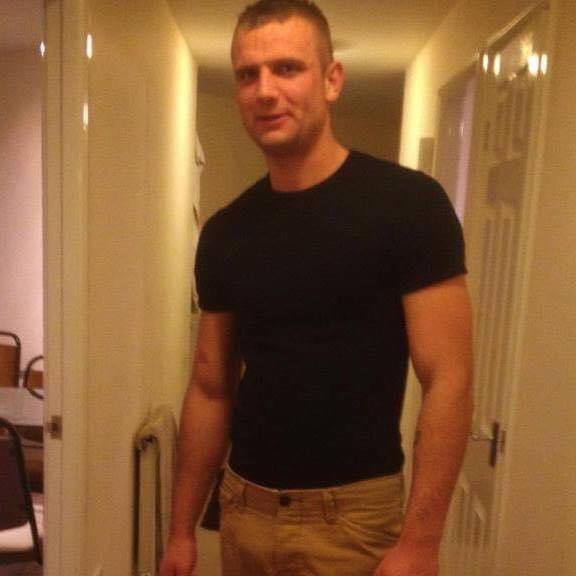 I'm looking for a quiet place in the middle of Lincoln or near the cathedral. Kind regards I am a 23 year old woman who is looking for an en-suite room to rent. I have a full-time job and am looking for a shorter-term let, for example something like 3 months minimum. This may need to be extended. Hi I am 54 years old I am employed and looking for a double room in the city centre sared house in the LN5 area