 Im i full time employment and currently staying with my friend. Im looking for a place to stay for myself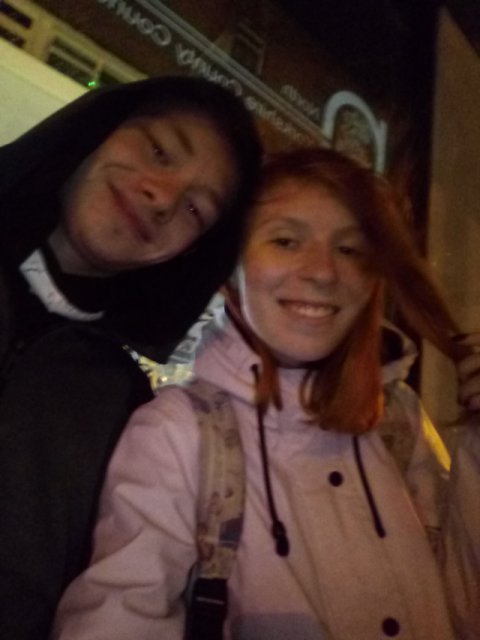 Hi my name is kirito I'm 20 years old and my partner is Kelsey she is 19 years old and we are both looking for a double room to rent we both claim universal credit we hope this isn't a problem if anyone Hi, I relocated from London last Month. I am living in Huddersfield at the moment. I am a Gardener by trade, so unemployed at moment. I am single, was Married back in the Eighties.no Children, I worked I am a retired fit mail wanting to stay in Scarborough.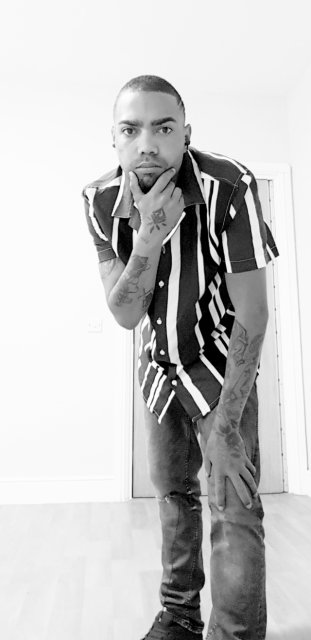 Hello I am 26Years old, Scarborough Is my hometown I moved away not so long ago and I'm looking to move back because I miss the beach, I'm looking to go back to college to study music technology. "I will I am looking for ensuite furnished rooms with facilities close to Scarborough Hospital Hi I'm wanting to move up from Bradford area to be closer to my mum and dad due to them both been ill I am on personal independence payment plus employment and support allowance Thanks in advance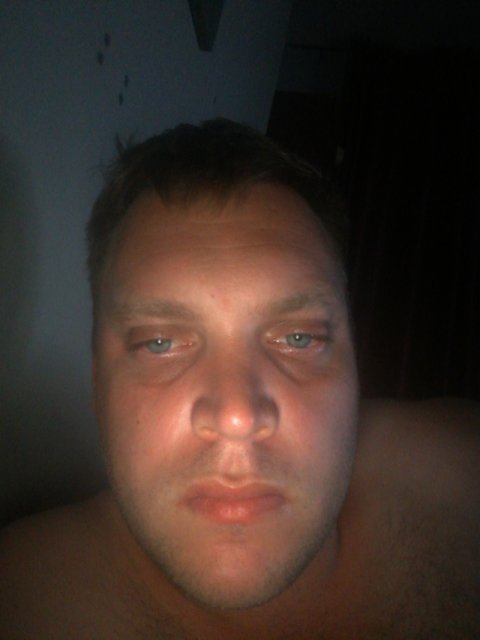 Looking for somewhere in the area due to work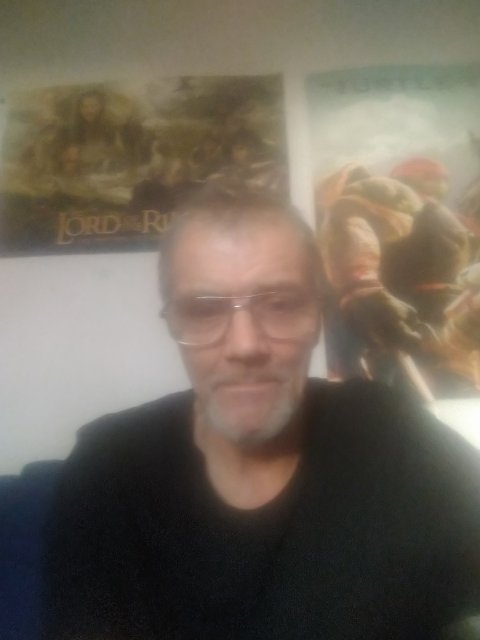 Am a 60 years old man moving back to scarborough to be near his older kids I have lost my job due to the virus so am on universal credit at the moment but hopefully my daughter can get me work where she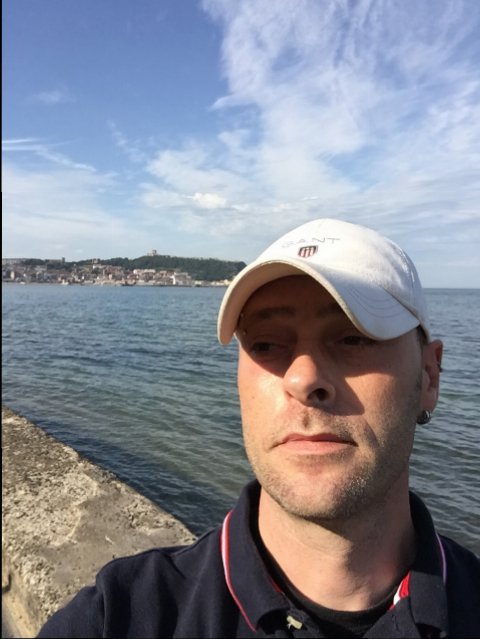 Looking for a room to rent for minimum 3 months I am a working professional recently arrived in North Yorkshire to work at the Woodsmith Mine. Currently looking for rooms or complete house for 3 maybe 4 tenants.