 Im i full time employment and currently staying with my friend. Im looking for a place to stay for myself Hi, I relocated from London last Month. I am living in Huddersfield at the moment. I am a Gardener by trade, so unemployed at moment. I am single, was Married back in the Eighties.no Children, I worked I'm looking to rent a single room in Eastfied, or Osgodby( Scarborough).I am female a non smoker and I would be out all day and most of the evening visiting my elderly mother who lives in Eastfield. I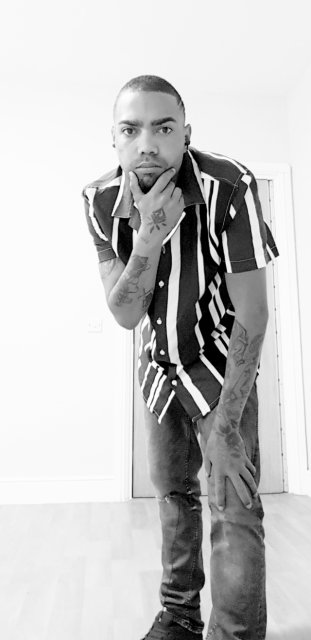 Hello I am 26Years old, Scarborough Is my hometown I moved away not so long ago and I'm looking to move back because I miss the beach, I'm looking to go back to college to study music technology. "I will I am looking for ensuite furnished rooms with facilities close to Scarborough Hospital I'm a part time design professional diploma student who has been claiming universal credit and earning some money as a self employed person making my own items.I live in Scarborough but keep being woken Im a very clean and tidy person I keep my self to my self I'm originally from Walsall but moved over here for a fresh start I'm currently unemployed but I'm looking for a job. My boyfriend and I are looking for a room for ourselves which has privacy. We don't mind shared housing but would rather have our own bathroom and not many other tenants so we can feel free to use the I am 21 year old male looking for a room or property to rent in North Yorkshire. I've just secured a new job stating soon and I require a property close to the job site. I'm very polite and respectful. Looking for a room to rent for minimum 3 months
30 year old female looking for single room.