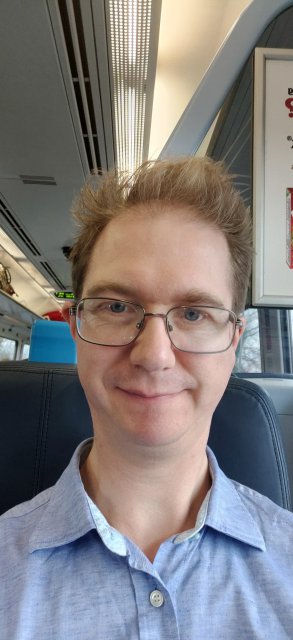 I am a Christian man, who is currently an agency Healthcare Support Worker, who is making a move into the Salisbury area. I am looking at living in The SP1 area of Salisbury as I have taken a job on Castle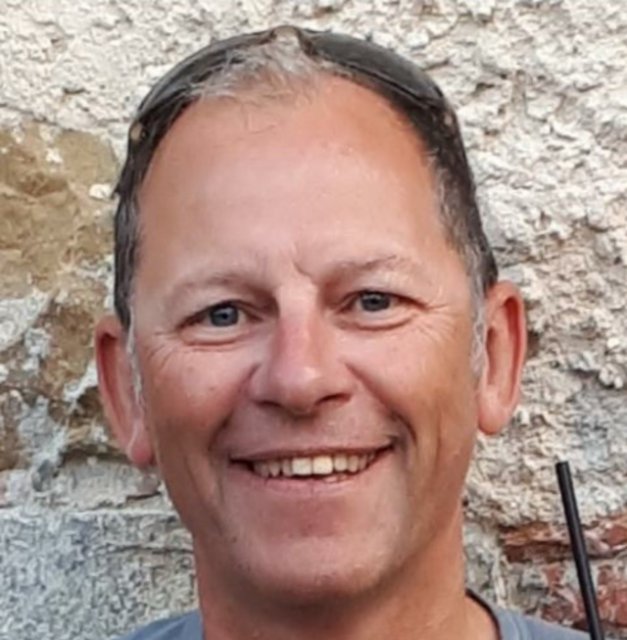 Room with short term rent whilst dealing with personal circumstances A good, affordable house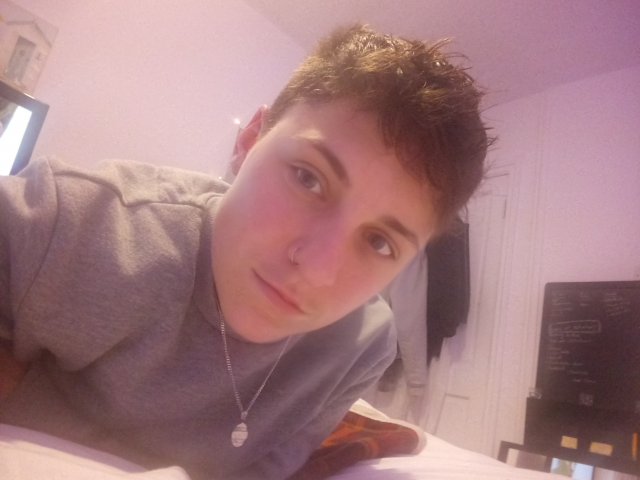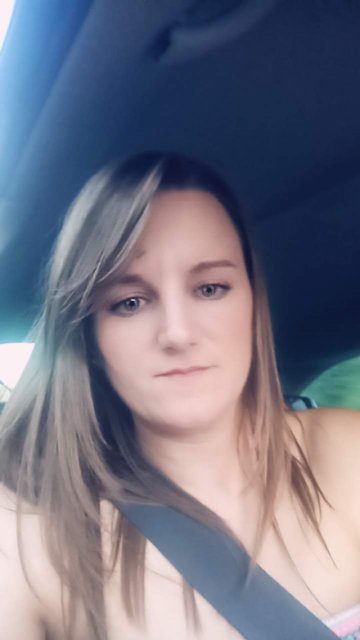 I'm Kelly, 33 from Salisbury. I am clean, tidy and always willing to help with jobs around the house. I work as a full time cleaning coordinator and also have an evening delivery job. I am full of life I am interested in renting a room that my partner would be able to (very occasionally) stay at when it was necessary.
Im 20 years old. Looking for accommodation in the area. Easy access to shops, bus stop etc.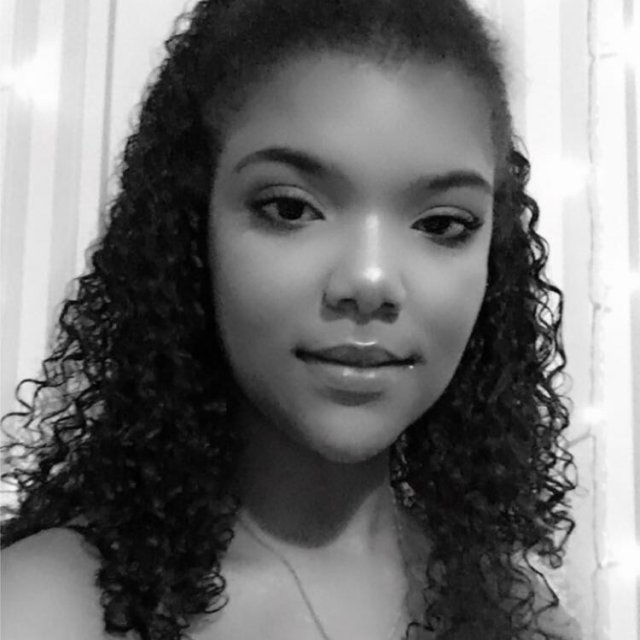 Looking for someone who may not necessarily want to do it for the income but has a spare bedroom and wouldn't mind sharing. Ideally a cool, relaxed live-in landlord who is good-humoured, clean and quiet. I am a thoughtfull, friendly, mature man of 37 years. I adore good company, conversation and humour. I work as a part-time gardener. Other interests include: Reading,Martial Arts, music and creative writing. Hi, I am looking for a room to rent (with parking), around the West Totton / Eling / Marchwood area. I am an ex IT Support worker, currenlty doing agency (driving) work, around the Southampton area.