 I'm a 30 year old English male that's looking accommodation I work away Monday till Friday so will be there 3 nights a week sometimes with my child I like to watch films. And spend time with my family and friends. Working male. Looking for double room in Rugby I am professional at Hospitality sector Married and I am interesting for my wife for a room en suite ( with private bathroom ) close to Crick or at the center of Rugby im looking for a room share i work via an agency for rugby borough council but rent may time to time need top up via universal credit housing element i would like to know up front costs on properties as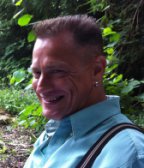 I am a single male, quiet and unobtrusive. Working full time and visiting my girlfriend most evenings and over the weekends, I am looking for a large double room to act as a base.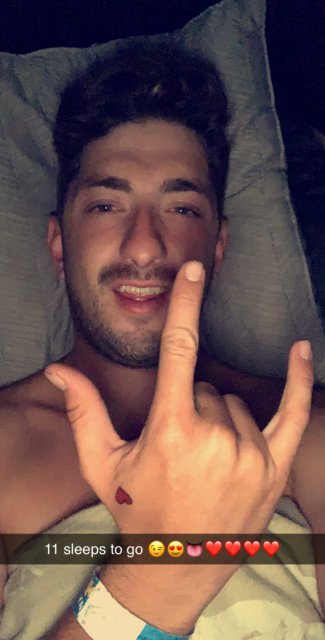 I'm currently looking for a place to live in rugby because I'm moving up from Kent.