 Working I am a self employed gardener, working mainly in West Sussex, with my own home in Cornwall. I moved to the South East in 2013, following a job offer. I set up my own business in 2015 and have never regretted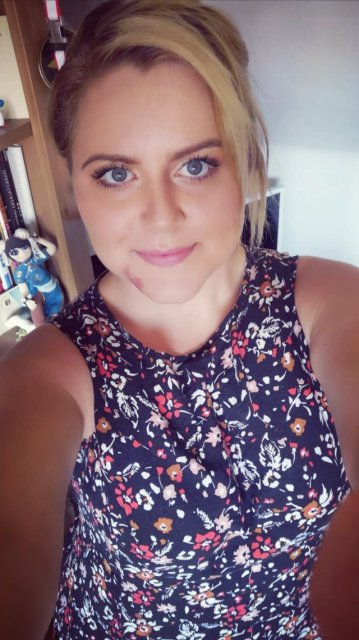 I'm 28, currently looking for a room to rent due to flatmate leaving current property which means I have to go too! I can supply great references from landlord and flatmate. I am a student of master's.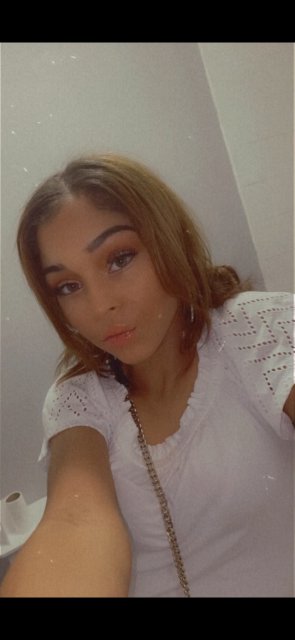 My name is Venus I am 20 years olds I work two jobs and I hope to move out by the end of this year. I am looking for somewhere to rent preferably £600 or under a month I am happy to have a one Professional only Do you accept pets? we are a couple, and both working. We are looking for a room to rent for ourselves. Also we have a cat. Would be considered.