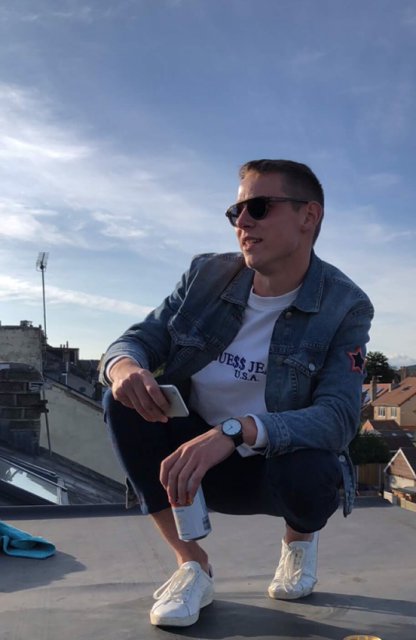 Born in Exeter, I recently graduated in Interior Design from the University of Huddersfield. Beginning a new job in Aylesford in January. I'm a massive hip-hop fan and an avid record collector. I am young french girl. I have been an aupair for 2 years in Aldershot at the same time working at Nando's part time. I have moved in Maidstone, i will be working at Nando's Maidstone full time next Looking for a room or even a buddy up. I'm a 39 year old male,employed, Various interests,keeps myself to myself,always reading or watching Telly.I'm also single too. I'm single professional working Monday to Friday. None smoker. I don't drink Looking for room or flat share I am a professional chef who has recently reacted to kent .I am looking for a short term let whilst I wait to move into my new home . Looking for a room for both me and my partner to live in to be closer to our jobs. Plan to stay for 6 months to work and save before moving to Australia, so just all work no play whilst we will be living I am currently a nursery practitioner. I am going through a divorce and I need a place to live as the current house where I live it's too much for me to support, financial. More details about me when we