 my name is Sergey i'm 31 i am looking for a room for one in canvey island because my job is there, i need to move before may 10, i need it urgently, maximum £ 100 per week all taxes must be included in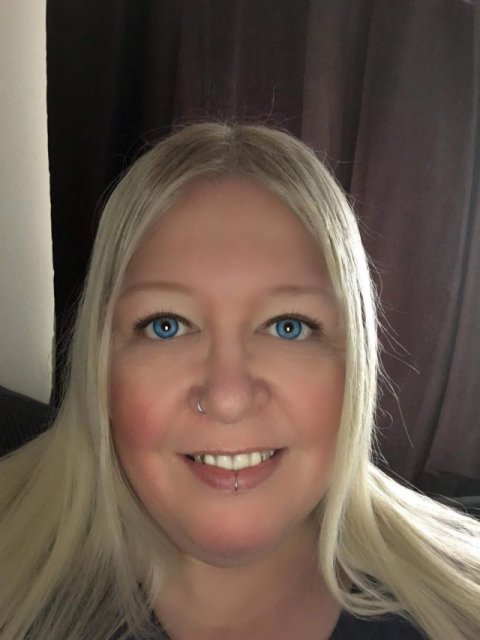 I am 54, a widow, non-smoker, very occasionally a social drinker and I am very quiet. I am a taxi driver and also a student with the Open University. I am studying a BA (Hons) in Criminology with Psychology I am looking for a double room or studio flat for myself. I am a single working full time woman. I work for a living; always have done. I'm looking for a single room or bedsit; just a base to put my head down, store some of my stuff and call my address.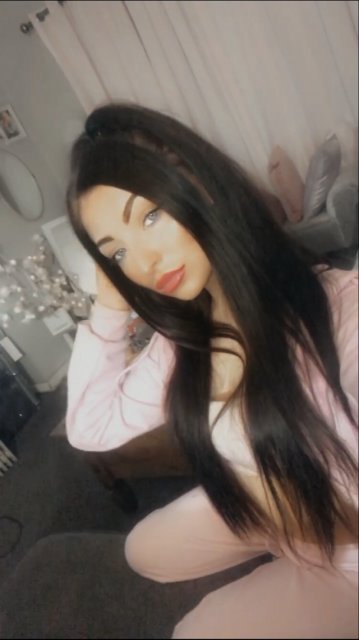 I am a 20 year old mature female. I am a level 3 fully qualified massage therapist. I have been out of work because of lockdown so I'm currently on dss but I have a job interview on Thursday so hopefully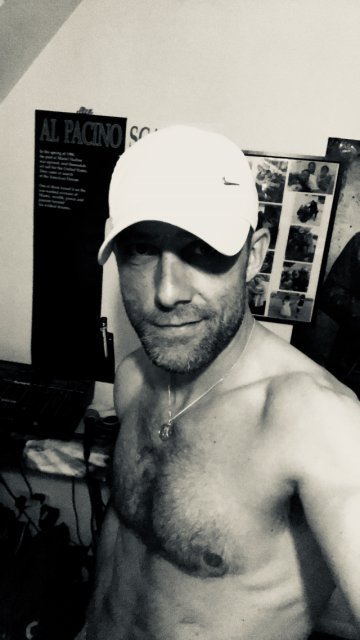 I'm a plumber full time and need nearer location to Essex and London room only I have a 6 yr old son and have him every weekend. I'm currently residing in stock and need a new location. Working clean and polite