 I am a 24 year old female professional, I need to move from Portsmouth to Bournemouth in around a months time to peruse a new career opportunity i have been offered. i am a non smoker with no pets or children, I am a female masters student of BU and will be moving in immediately with my 2kids aged 3 and 1. Kindly get back to me as soon as you can. Thanks Sarah Are there any decent landlords in Christchurch/Mudeford? Looking for someone who would be happy to let their single room in a house or a bungalow at a fair price. Ideally a live-in landlord who is Hi there. Keep it simple for now. Am working and get up at 5 30 Mon to Friday. Generally quiet and want a chilled place to live in Christchurch. More details when get in touch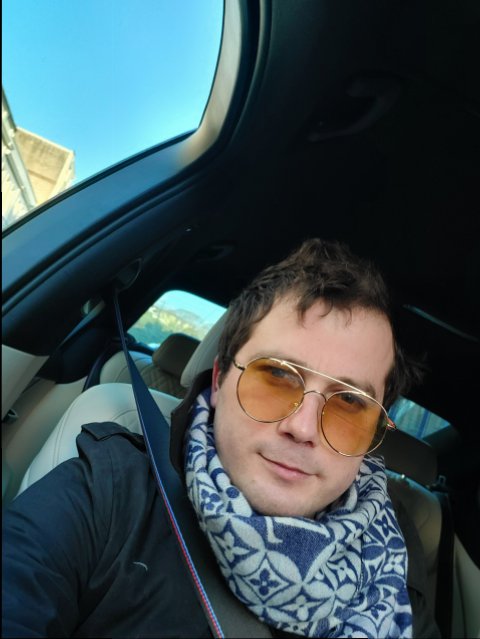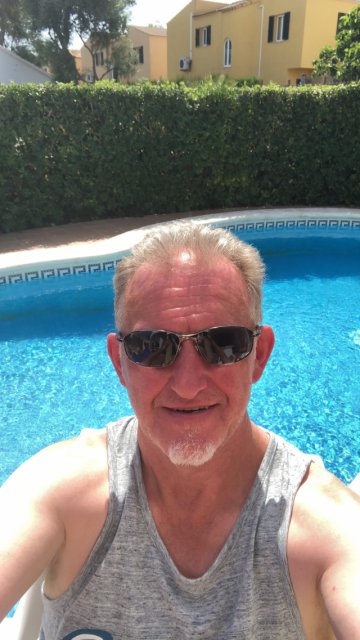 Working at south coast building suppliers for 6 yrs and recently separated with partner This is for my son (Matthew). An American college student with a summer internship at The Tank Museum. He is fully vaccinated for COVID and quiet. Looking for a furnished room with cooking privileges.