 I'm a master's student at the MMU and I'm looking for 2 rooms in an apartment/house, preferably with female roommates. I'm looking an accommodation for 5-6 months I am looking for a room to rent for one of our care leavers who is 22 year old male.
I am looking for a bedroom (preferably en suite but not crucial) to rent. Rent between 100-130pw. With a 5 week contract length I live and work in the new moston area hey , does anyone have or know anyone with a spare rooaam. only looking for short term and no deposit. The situation with with my friend that i move to manchester with has changed(we moved in november)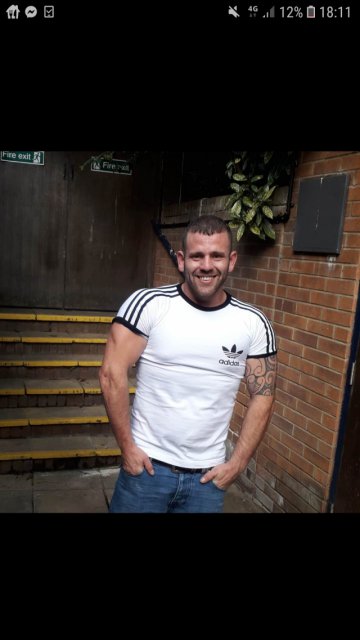 I'm a 32 year old man who works hard too achieve his goals. I am moving up too Bolton on Saturday morning willing too pay deposit same day and move in straight away if that is possible.