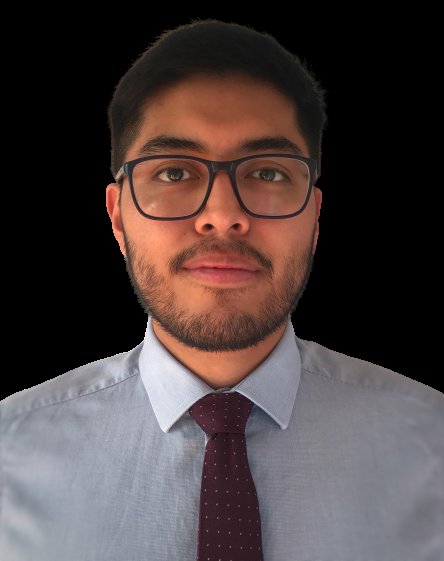 I am Beauty olaye-felix live in manchester with my parent,i am curently looking for a house room only and i would like to move in by june ending thanks.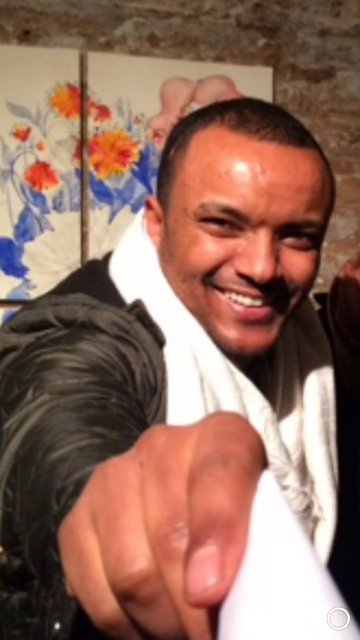 I am a Sample machinist in the fashion industry, I am living in London and I got a new job in Manchester. Living in london since 2012, i am planning to move in june, i have the right to work and live in uk and i am looking for a studio flat
My names Emily, I'm 25 and I'm a marketing and events assistant. I'm currently looking for short term letting (3 months) from April in Manchester City Centre. Look forward to chatting to you soon! Hi I'm Connor, 19 and I am an easy-going working professional. I love being social, going on nights out or even having nights in. My hobby is airsoft but as lockdown is here it has shifted to playing games I am looking to rent a room but currently not working as I am wanting to move from Doncaster back to Manchester where my family are