 Professional full time employed. Separated waiting for sale of family home. Has two children 12 & 8 who I see every other weekend. In the week work, train make good food drink a beer and watch TV in I work full time as a warehouse manager 6-4 I have a baby on the way but currently we're still finding somewhere to live but this room will just be for me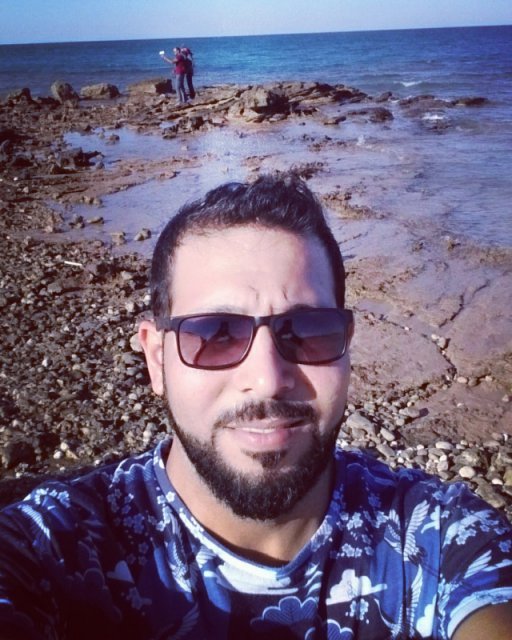 I'm a Master student in loughborough university pursuing a degree in renewable energy. Would be in loughborough till the end of February 2020. I'm friendly and easy going.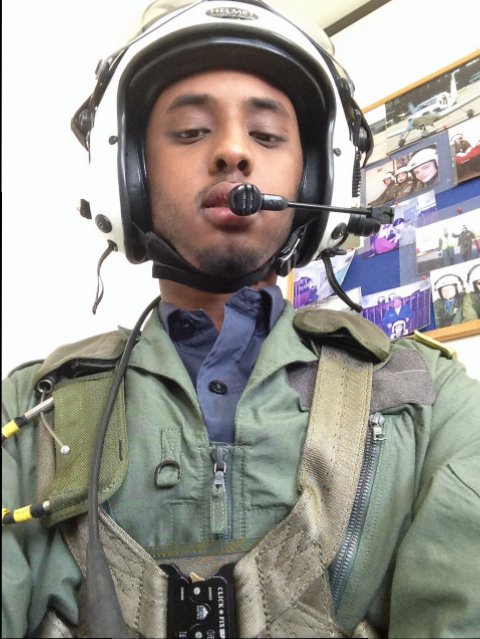 19 currently an engineering student moving to loughborought univerisity in july need a room from the 1st of july Hi We are two professional adults who will be working on a project at Mount Sorrel Quarry Loughborough. I am 46 my colleague is 33. Ideally we are looking for two double rooms with parking a kitchen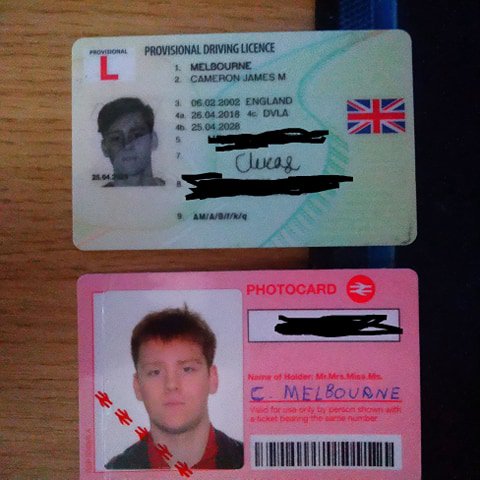 I am an 18 year old male from shepshed currently working for specsavers in syston I travel each day to work via bus and train and am looking to cut out the bus travel from shepshed. Thus I look for a place Hi,Im looking for accommodation for 3 people just for 1-2mounts. Thank you Hi I'm looking for room or flat to rent in leicester Beamount leys area. I have child she is 4 yrs old. I'm Easy Going