 Hello my name is billy Locke I'm just asking is it just for students you let these properrys/ rooms as I'm currently bidding for flats and need somewhere to stay till I find somewhere permanent. If you hi i am a full time working person and i am looking for a clean quite place to rent a room from please note that i have a car so the place needs to have parking space thanks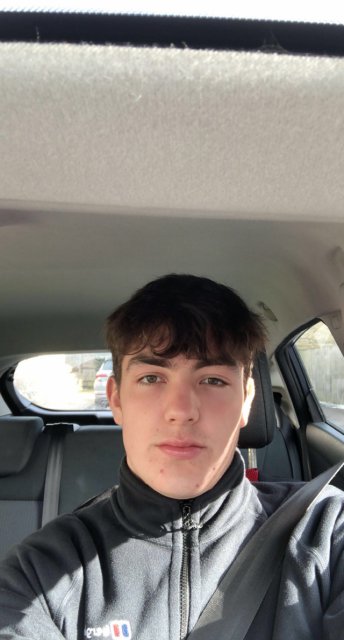 I'm a young professional looking for a room to rent in the area. Currently living with my parents but would like to live independently and a room would be ideal for me. Professional, male, looking for a 6 month contract. Full time employment. Ref available. I am a student at Loughborough University. Doing MSc Electronic and Electrical Engineering. Non Smoking and friendly. Early retired paramedic with pension and disability dog. Arthritis in right knee. Currently sofa surfing due to ex leaving me for someone else and kicking me out, on furlough but looking for a better paying job currently. Looking for a cheap room to rent with bull included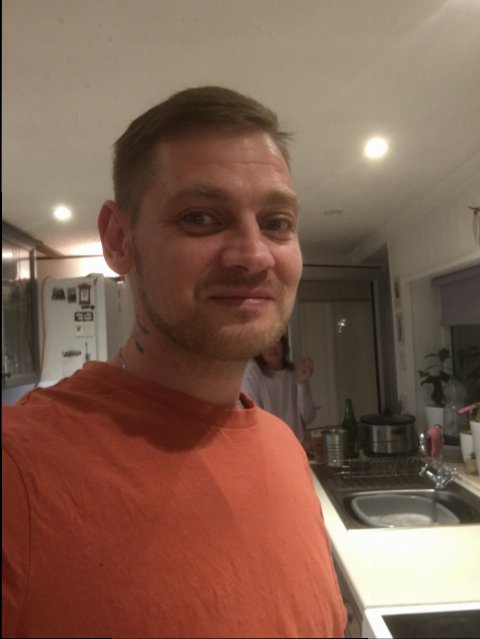 Looking for a friendly place to rest my head after work Polite and cheerful and easy going