 Just looking for somewhere affordable to live. Hi, i am renting a room in my house. The room is semi-furnished, clean and tidy. Rent £270 plus one month deposit £270. Only working professionals or students. No pets please. thank you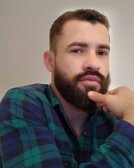 Hi, I am Brazilian-Portuguese, I moved to UK last December and I am planing to move to London, so I can study. I am currently working in a call center and in restaurant. I dont smoke and I am a quiet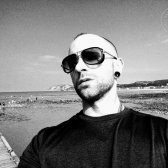 Hi. I am single professional non smoker. Loooking for room in shared property as close ass possible to the train station.(up to 7min walking distance). Looking for shared house somewhere quiet Hi I'm looking for a new place renting a my own place,but looking for a new place of my own, I've got history off my old landlords ect. Thanks jack im looking for a single room to rent or a one bedflat