 i am a student looking to move to liverpool to start an apprenticeship.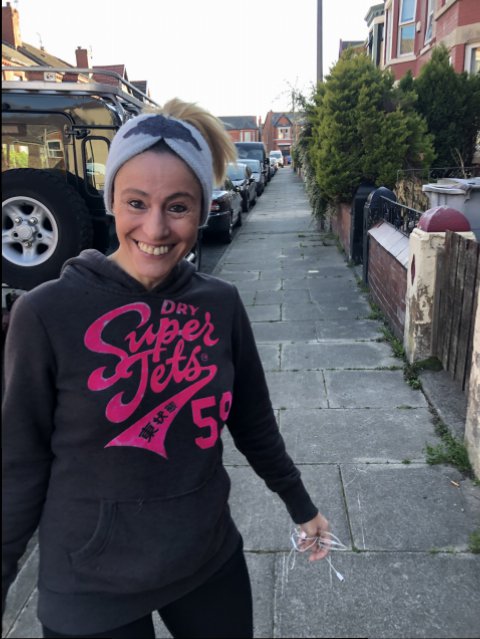 Hello, My name is Karen... I need to be walking distance to my work, my work is in new Brighton, in Lincoln Drive. I'm a care assistant and I work nites. I am a single person and I like a quiet life. I We are a couple looking for a room in a flatshare, in a calm, drug-free and non-smoking environment. We are respectful of other people's spaces. I teach English and my husband is a chef. If we can't Trained nurse working mostly nights Bright socialist Hi, my name is Miya Rooney. I am 19 years old I am looking for a room for me and my partner. We are a friendly couple, keep our space nice and tidy.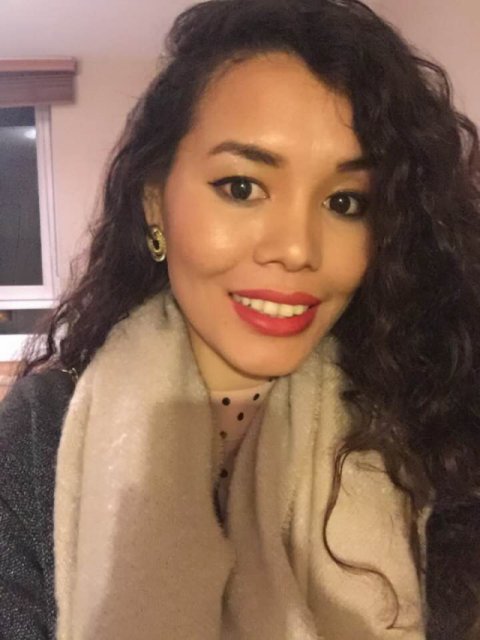 I'm going into my second year at the University of Chester Studying Events Management. I'm looking with my friends for accommodation for next September. We are a mix of students and professionals and would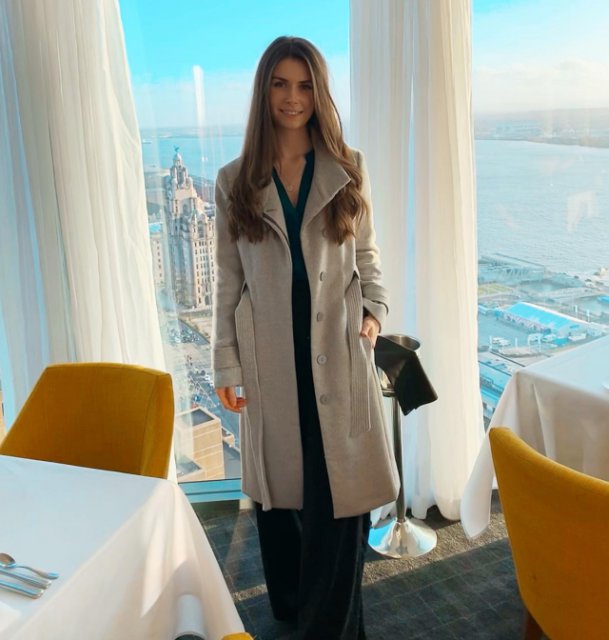 25 female from Liverpool looking for a flat share with other young professionals. Preferably all female.