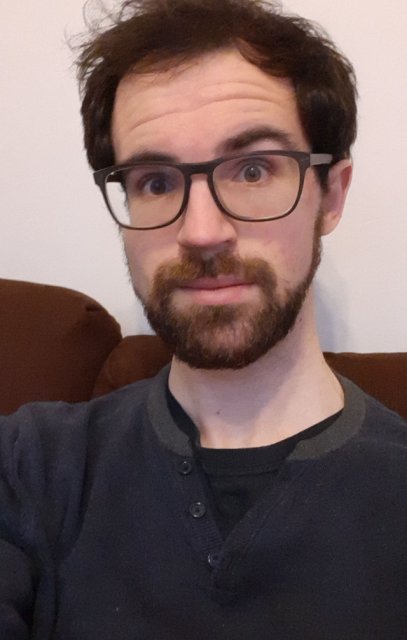 Looking to move to Hemel to begin a school-centred teacher training position at Laureate Academy. The subject is History but I promise not to go on about it *all* the time. Other than History I like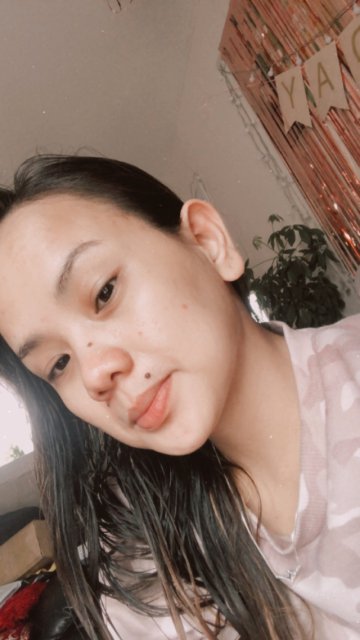 Hello. Good evening. I want to ask if there's a room for sharing? I just wanna help my boyfriend to move asap. I hope you can help us with this. Thank you and Godbless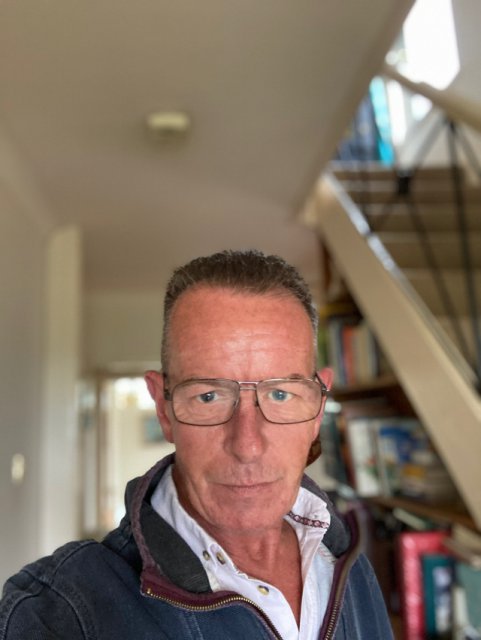 Looking to move back to Hemel I am enquiring for my son I am a friendly and caring person working as a special needs support worker in St Albans. I am looking for accommodation in Hemel Hempstead or St Albans that is available as soon as possible. Krzysztof
Hemel Hempstead My name is Krzysztof Galt. I work as a carer. I am 20 years old and am looking for accommodation for me and my future colleague whilst we complete an annual contract with RSK in Hemel Hempstead.