Looking for a room in any area near Lister Hospital! :) Don't act my age, when we could go out back in the day, always with people 20/30 years younger than me. Age is just a number. Looking for a room or bedsit in Hemel, hopefully with parking space.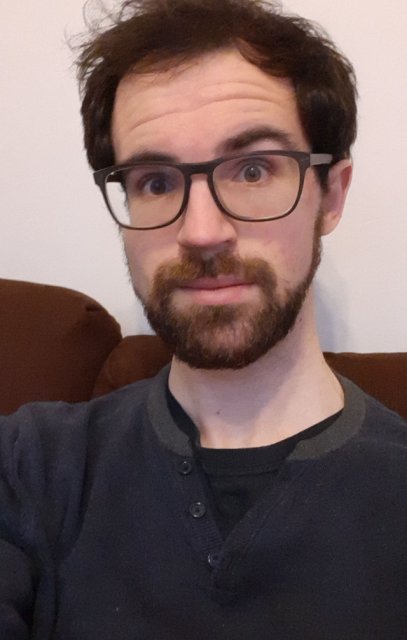 Looking to move to Hemel to begin a school-centred teacher training position at Laureate Academy. The subject is History but I promise not to go on about it *all* the time. Other than History I like I am enquiring for my son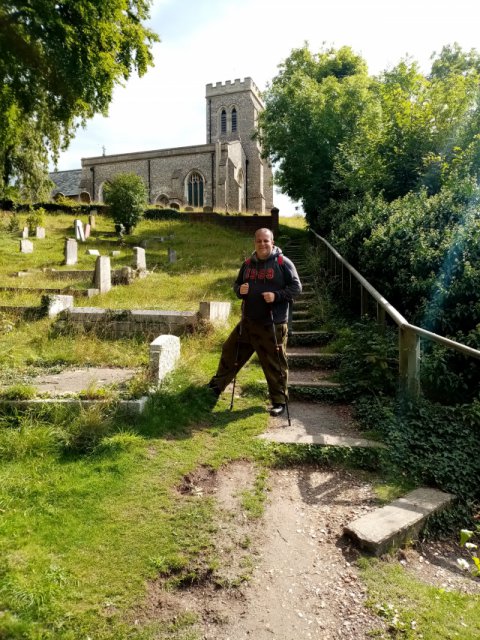 Male professional non smoker. OK with dogs but not cats. Early riser.