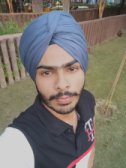 I'm a student of university of Hertfordshire and I'm looking for room. Thanks University students [email removed] Ruby degun [phone removed] 12 month contract or more is possible Based on college lane campus Psychology BSc Two more years left (including this year) Thank you! A single or an ensuit room ranging from 300 to 450, close to the town centre. uni student I am looking for 2 single rooms.