 Hi there, I'm Gaia and I'm looking for an Ensuite Double Bedroom or a Studio Flat where to move, possibly near Bayswater where my job is, something not too far from there. I'm a really quiet person I am very vulnerable and in need of accommodation as soon as possible. Professional person, require a clean property in a preferably quiet location. Work shifts. 49 years of age I am a 17-years old girl. Very shy and kind. Hope to find the room, which is not expensive as I am a student and my parents are going to pay for the room.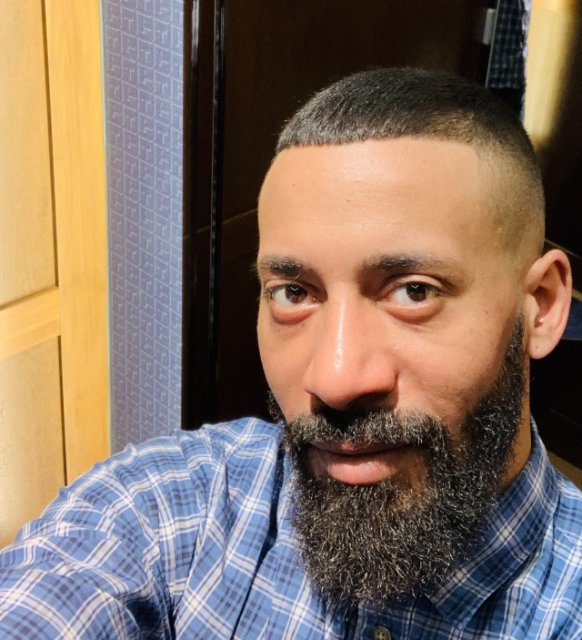 Hi to everyone, I'm Christopher half Nigerian, half Italian, born in Germany and Moved to London 10months ago; I'm 35 and work as supervisor at Tommy Hilfigher in Regent street and currently living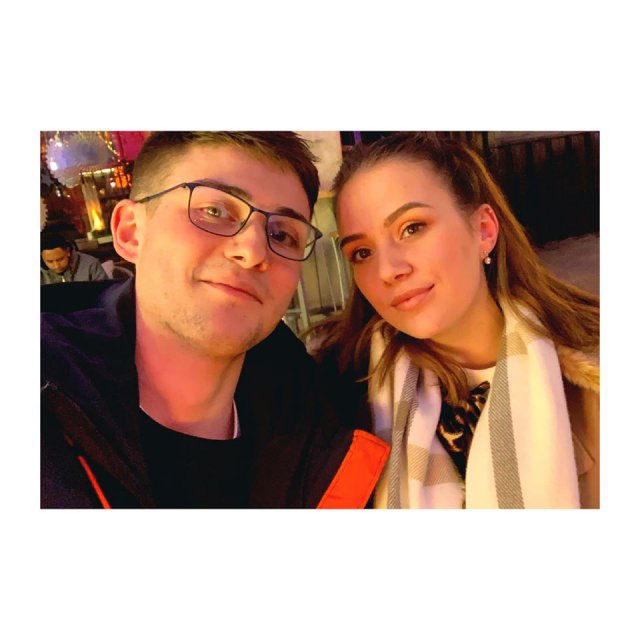 Hi, we are a couple looking to move to West London area in August. We are looking for a modern, large room and a communal area so we are not stuck in the bedroom all the time. We also need parking. My