 Hi I am a working person looking for a room to rent in the gravesend/northfleet area. my name is Simon Ghirmay, i work in amazon. Looking for a room or flat for me and my partner (both male) to move into asap I'm looking for a Roman that takes dad I'm currently out of work but am going back soon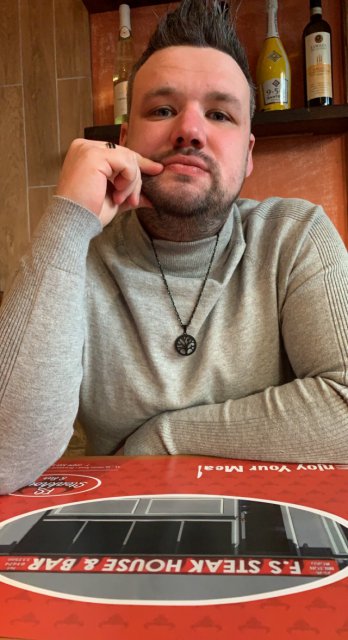 Looking for a room to live in. I work for Amazon and I'm a professional, I'm quiet and respectful and can cook very well :)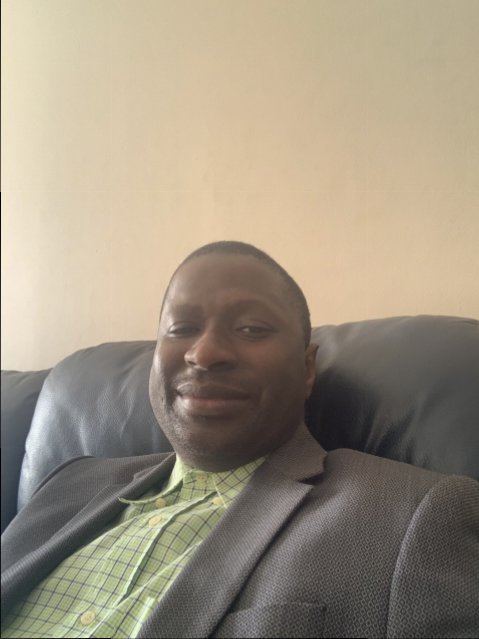 I'm a qualified care assistant working in a residential care home for the elderly. I'm 48 years old female I work for nhs and am currently looking for a room to rent