 I'm Ryan, 25 year old male Currently unemployed due to losing my job in pandemic Also studying bricklaying 2 days a week at college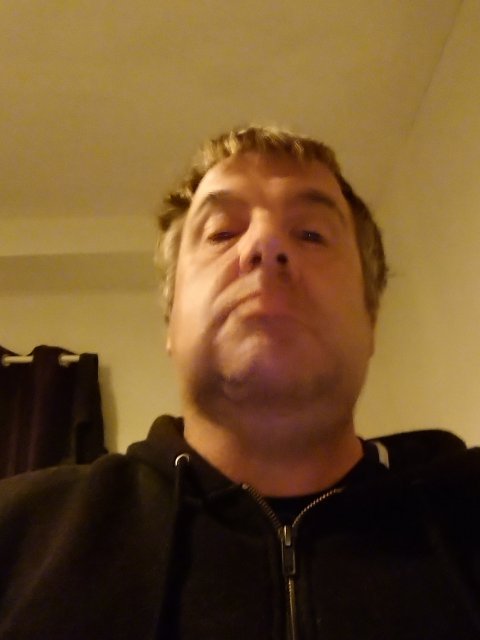 I have just had marriage breakdown I'm looking to rent a room short term at the moment I'm working for a driving agency so work is as and when but I am claiming universal credit I'm 42 and work full time My name is Jonny, I am a support worker in Folkestone. I am 26 years old.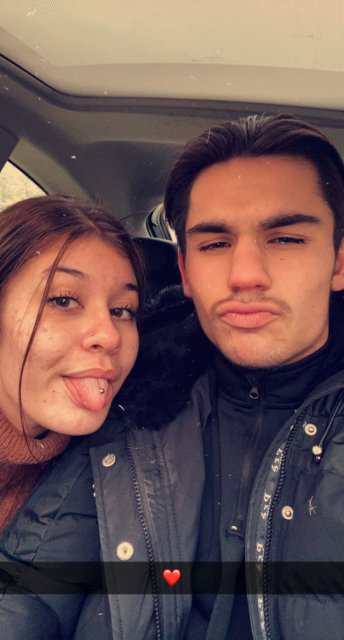 We're a mature hard working couple Looking for a room for a maximum of a year. Male occupant: self employed civil engineer Female occupant: studying, part time at McDonald's.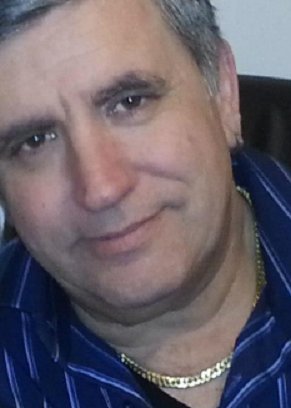 I looking for a room to start my life, after my ex trow me to the street, is been really hard for me, I hope someone can save me these situation by rent me a room, I get Universal Credit, please I need I am 24 years old male looking for a room in Folkestone. I work at KFC full time. Hello, I am a 25 year old Female, I am currently looking for a room or property that will accept a flexible worker. I currently work on the ships for DFDS, although I am a flexible worker, I have not had I'm hornless j need somewhere ASAP I have no ID as was stolen pls help me