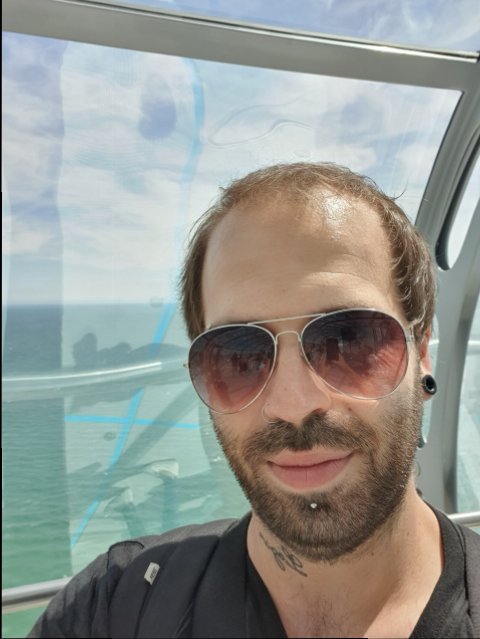 I'm a 31 year old male, looking for a room for as long as possible, looking to live in canterbury from Essex, need a change of scenery and my fiancé lives in canterbury so would like to be here. Was out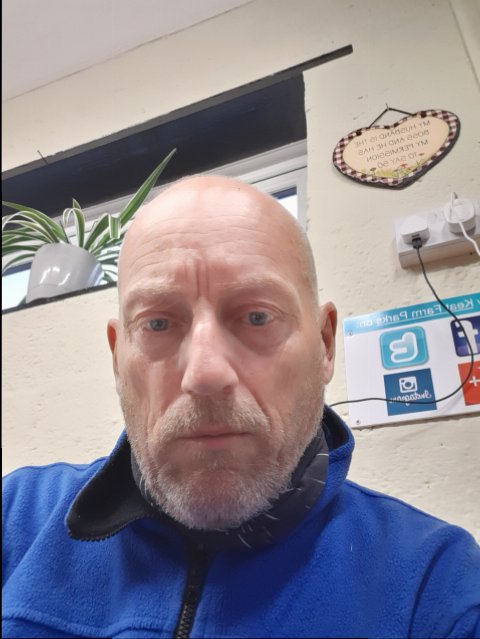 I'm a sociable English Language teacher, a sports lover and a cyclist. Single and widely traveled I speak 5 languages and love travel. I'm looking for a room in a house with either students or fellow professionals. I live in Hove and I'm looking for somewhere to stay Mon-Fri as I have work upcoming in Canterbury. Me and my partner are looking for a room in canterbury We are both working I'm 18 years old female, looking to move out for a month and a half until I leave for university
I am a 21 year old student from Ireland seeking short term accommodation in Canterbury. I enjoy meeting new people and I'm quite focused on my studies at present. I am a final year student at uni of Kent looking for a friendly house with communal space in CT2 area preferably within walking distance of Canterbury west station Hi my name is Sean I'm a full-time groundworker