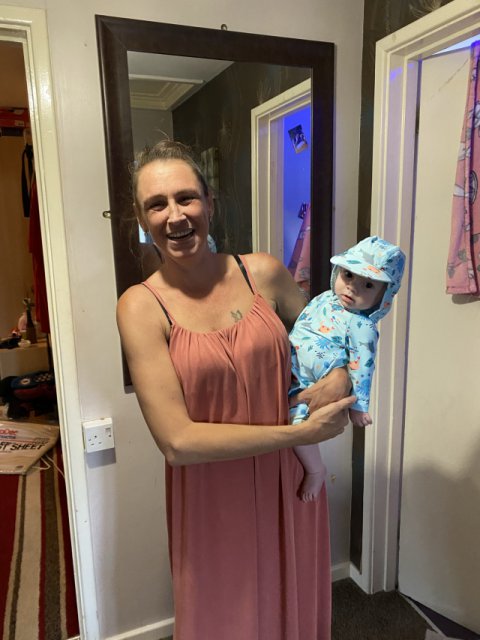 Sachin
Kingston Upon Thames I am an English teacher looking for a room to rent as I have recently split up with my wife. I'm looking to stay in the Surbiton area for a few months. Pl contact me if you have a suitable room. Hi, A fit female early 60s (widowed) and currently working as a pet sitter (through an agency) - so often away on sits. I also do dog walking & cat feeding, so no 9-5 Would really like a self-contained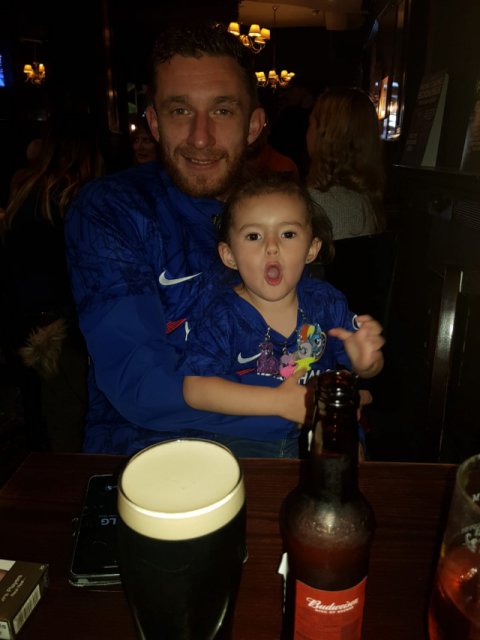 I'm a manger of a building company. Age 35 years old I'm looking to rent a room in a nice clean place with friendly people.
I'm a student at the University of East London in search for a small single room with a private/attached bathroom. I stay in and read when I'm not working. I'm a smoker.