 I'm a professional tour guide in London. I love traveling, going out with friends, chilling watching movies, and long walks with my lovely dog. I have a cute dalmatian 10 years old, super good behavior.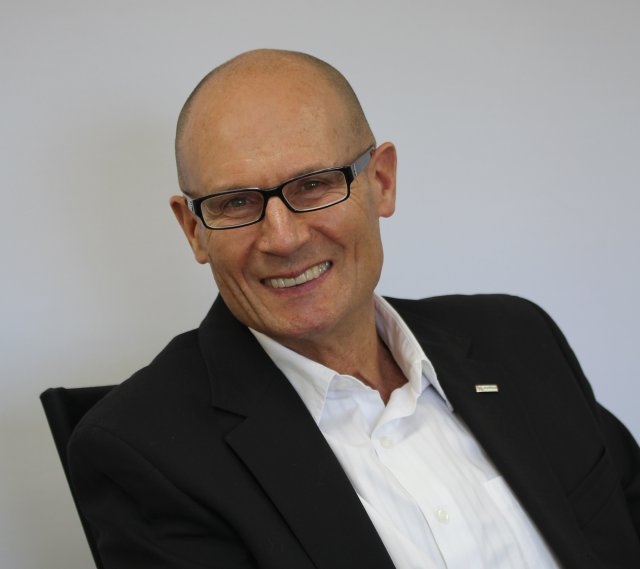 Hi, I'm looking for a room to rent from 1 July 2020 for medium- to longer-term rental, with the usual kitchen use / food storage facilities [incl. adequate freezer / refrigerator space, etc.]. Require Im looking room Looking for self contained studio in London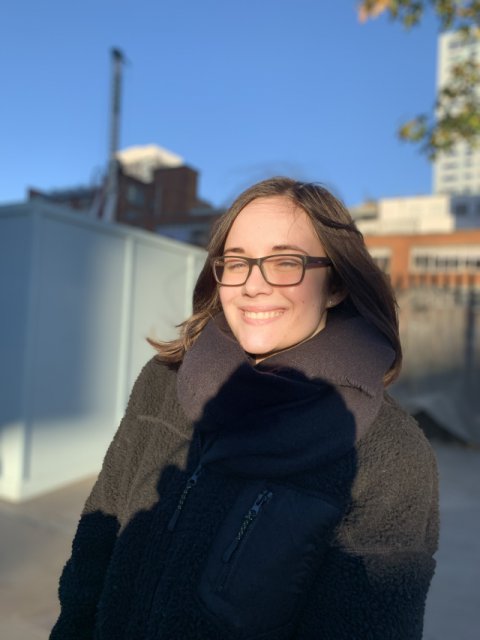 Hello there! I'm an 18-year-old from Germany and since I just graduated, I want to take a gap year in the UK. I'll be working in a care home with my girlfriend and I'm looking for a room to stay I am a young female support worker who is very nice, clean and friendly. I am looking for a room at Horsham which is a bit closer to the train station or closer to town Young professional searching for a room to rent in Horsham. Hi I'm sabrina from hk will turn 19 in November and a student studying in Collyers