 I am an Italian Engineer. I am coming in England to work for McLaren Technological Center. I am software IT professionals living in Leeds and moving to guildford for my new job starting 18th November. I am available for property viewing tomorrow 5th Nov and 6th November 2019. A research in a higher education institution.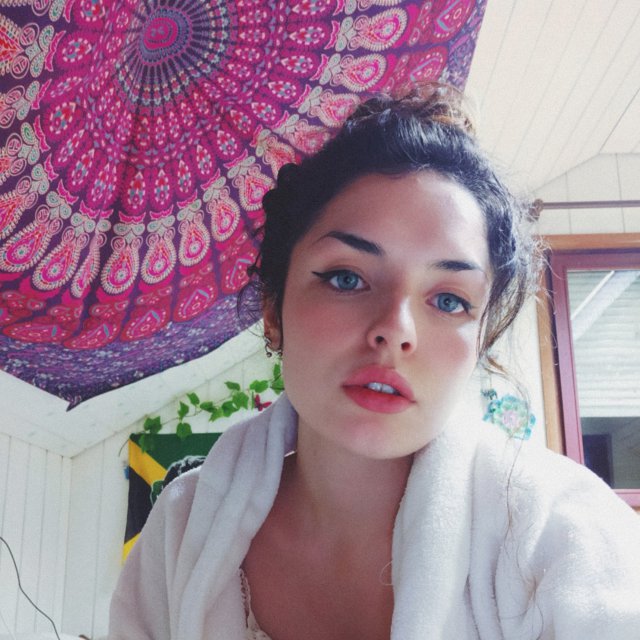 Full time professional , working as an RGN Croydon Area