 NHS Physiotherapist looking for temporary accommodation whilst working away from home. I'm a full time worker looking for a room to rent.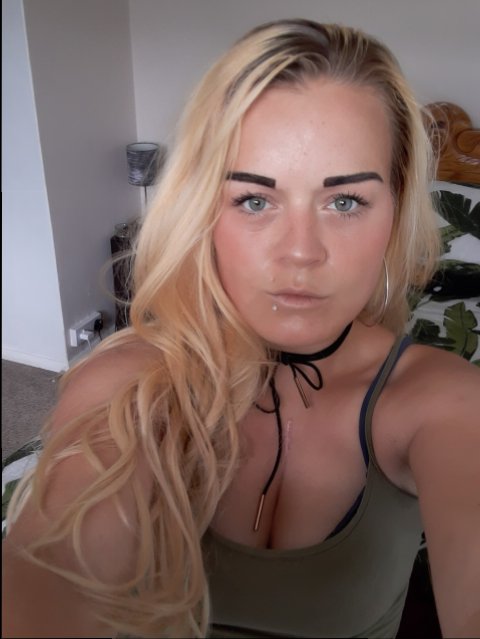 Single 28 female currently on dss due to heart surgery I moved up looking for a better life.. feel like a bedroom is enough for me I do like my own company too live in landlord wouldnt bother me either Manali
Newcastle Upon Tyne Charlie
Newcastle Upon Tyne Professional photographer looking for a house share in the Gateshead area.
Robert
Newcastle Upon Tyne Richard
Newcastle Upon Tyne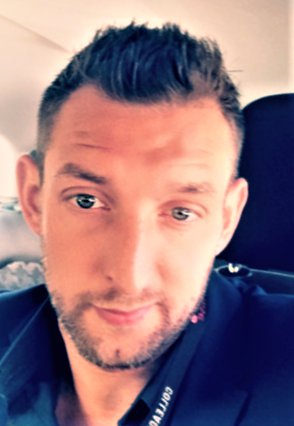 I am currently in Spain looking to move back to the uk next Monday for my job i am a energy consultant for businesses.