 I applied for Chester University with spouse. I reached in England and living in University as well. I am looking accomodation with spouse. Student at university of chester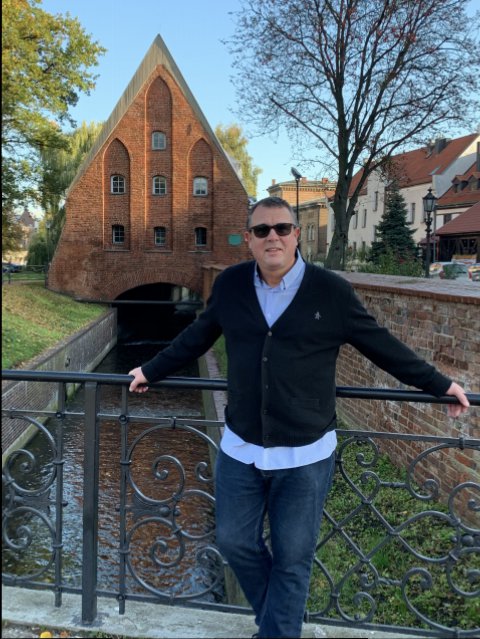 Hi, I'm a young at heart 52 year old from Liverpool. I have 2 grown up daughters. I currently work as a self-employed private hire taxi driver and work a lot, often 60 hrs a week. I am looking for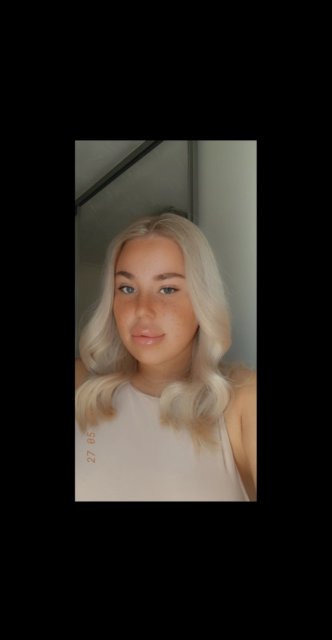 Hi I am a 20 year old, working full time 40 hour a week for universal credit in Birkenhead centre. I am looking to move out soon as of troubles at home I'm alison in 67 young want to downsize hopfully a nice room around b.head park I have a deposit and would like to move in asap I am downsizing afterbringing up my family Iam 61 year old male iam splitting with my partner and need somewhere to live hope yo can help iam claiming pip looking for for a furnished flat house or room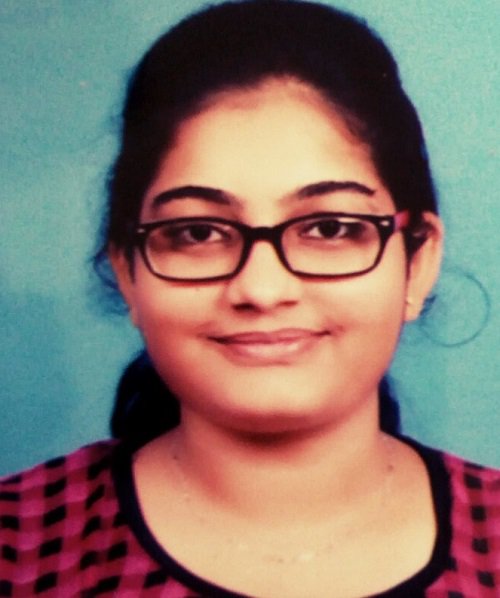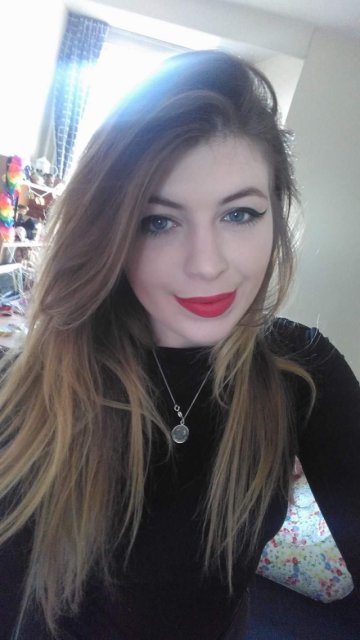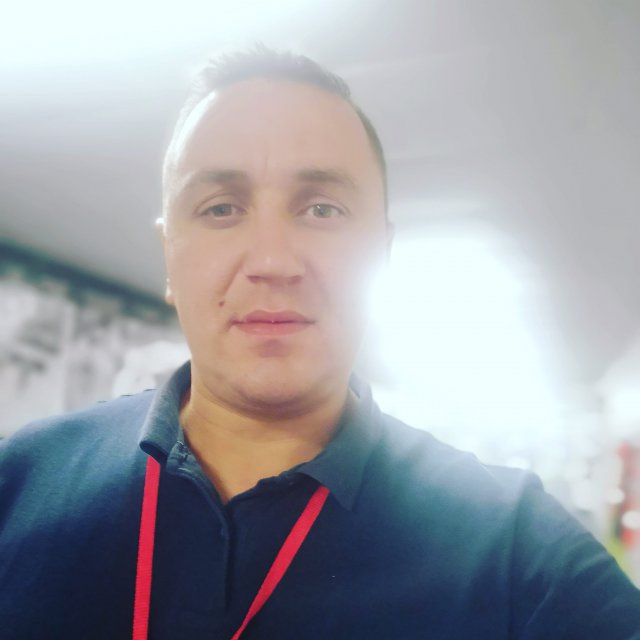 Hi I'm working in Prinovis in speake area, I'm looking room for rent in waiwetre area. I'M good friendly and quiet man. Room need end of October. Thanks 23 Year old, completing post-graduation from University of Liverpool in Sep'20. Looking for 3 month stay.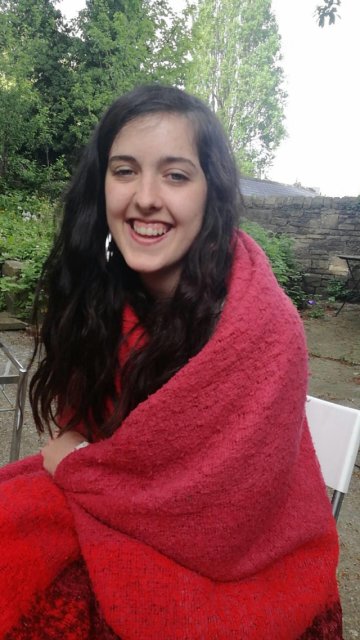 Hi, I am about to start a PhD at Liverpool in the school of environmental sciences studying Seabirds, and am looking for a room to rent in Liverpool, preferably within easy cycling distance of the University.