 I plan on moving to Manchester for the first time within the next couple of weeks, having accepted a position at the Christie - due to begin on September 21st, but I think it would be nice to move sooner I am looking for a short tem let whilst I look for a longer term flat/house to buy or rent I have recently started a new job in central manchester and am commuting from Derbyshire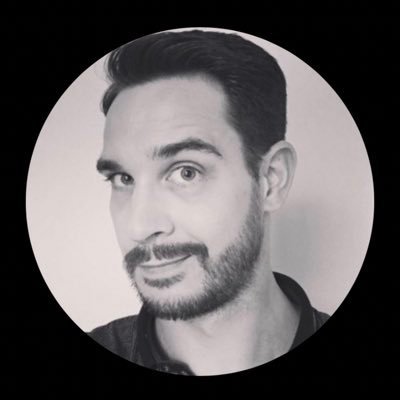 36 year old professional guy moving to Manchester for work. Own a property of my own in Scarborough so will likely be away most weekends. Looking for a full-week room just for me somewhere with parking, Julia, female graduate with first full time job starting September in Withington. Used to staying in cities, family home in St Anne's Lancashire. I'm parent, just helping to search. One bedroom, I'm hilarious, I don't drink alcohol or take drugs, I work full time for Sky as a technical advisor, I can provide references and I have cash ready in the bank to move in as soon as possible. Hi I've just moved from Yorkshire to move into a property in glossop but was lay it's fell threw and I have given notice on my other property and carnt move back to it now due to landlord having new tenants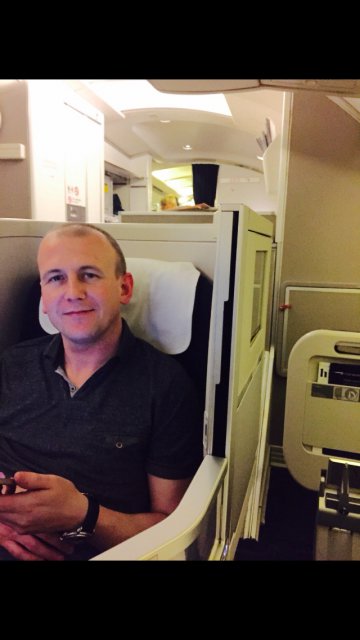 Hi there I'm a 39yr old plumbing and heating engineer and I mainly specialise in full bathroom renovations and tiling so work 6 days a week Alot so It makes sense at the moment for me to look for a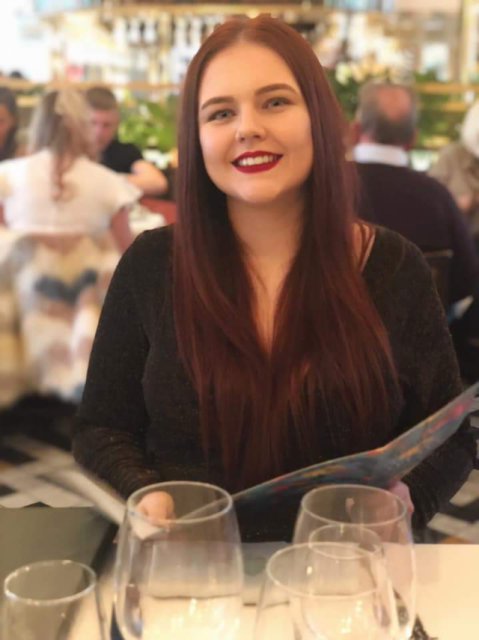 24 y/o professional looking for houseshare as close as possible to MRI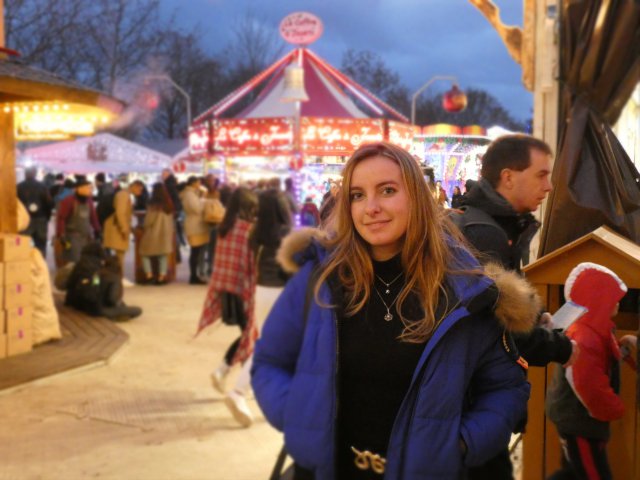 I am a French/ German girl studying in the Netherlands and I will be doing my semester abroad in September 2020 at MMU. I am really looking forward to it. I am a very easy going person, open-minded,