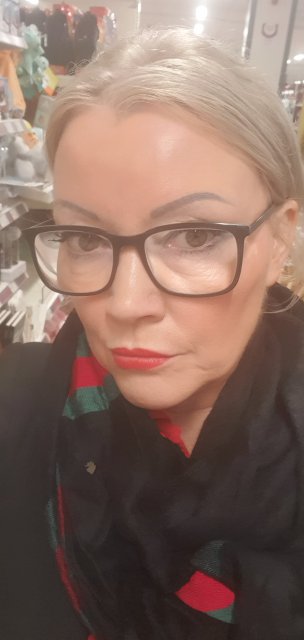 Hi im sandy looking for temporary accommodation maybe for 3 months until i find a new home but need rent and bills all included my budget is 450 or under please..im mature clean and smart lovely lady who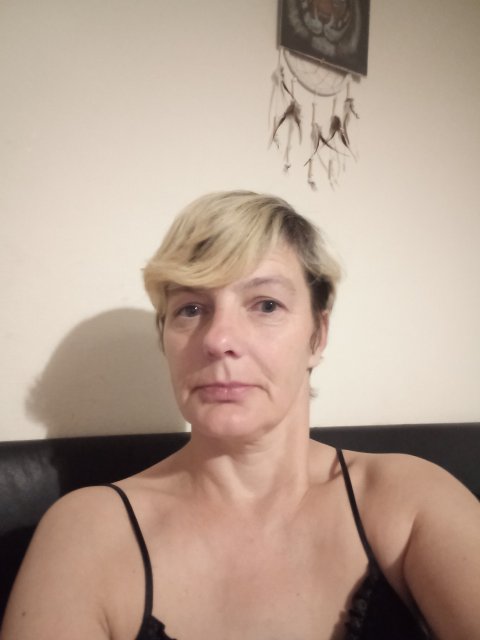 im looking for 1 bed let dss welcome asap.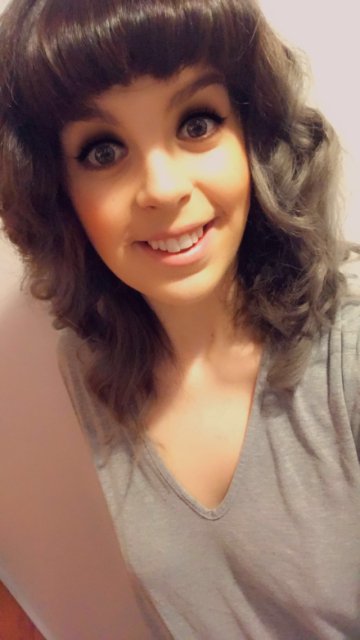 I'm 23 and my partner is 22 and looking for somewhere to rent in wakefield we are on benefits I work full time doing night shifts in leeds currently living with a family member a needing my own place.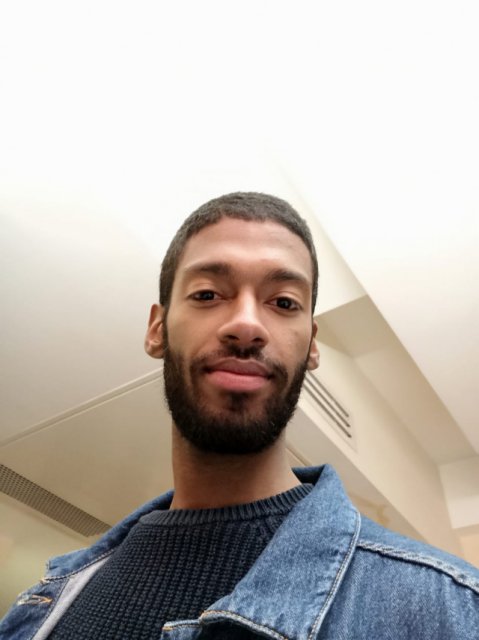 From Portugal, friendly and outgoing.. I like modern spaces and don't mind to pay a little more to have confort. Clean and tidy, I'm quite a good tenant :)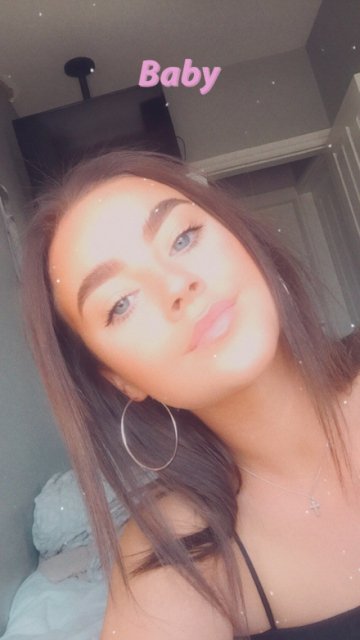 I'm fun and so easy to get a long with!! I do own a cat and she's has to come with as she's can't stay at my parents house. I know how to do my own cooking, cleaning, washing etc.. I have recently suffered a relationship breakdown after 16 years, and although it's amicable, living with my ex is a tense situation. I'm 44yrs old and have 3 children who may occasionally visit but I