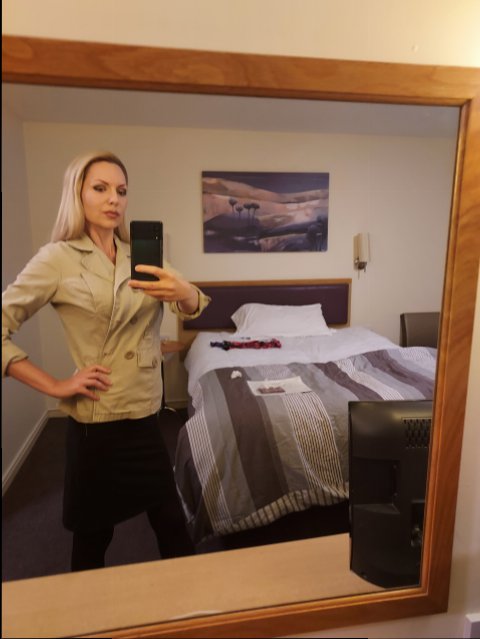 Full time Professional,no smoking. No pets. Single. Into fitness. Looking for a large bedroom with ensuite in the Castleford area. I am going to study Business Management at University of York. very freindly and outgoing love music computer games I'm gonna feel in later on I am looking to rent in the Wakefield west Yorkshire for 2 to 3 bedroom My name is Raul Sassind I'm 20 years old and I'm self employed and I work as deliveroo driver! Hi my name is Jamie and I'm looking for a shared room I'm the harehills and Chapeltown areas of Leeds