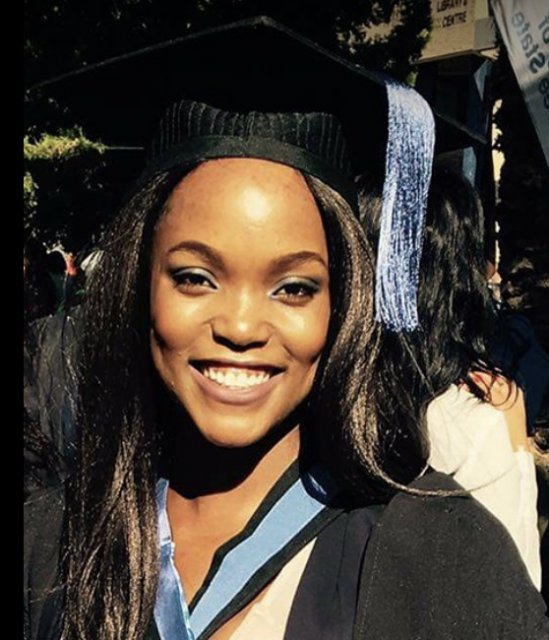 I am a young professional, employed by Amex at the Sussex house. My lease is expires at the end of October and I am looking for a quiet, comfortable room to rent. 53 years old, 3 daughters all at college and university now.. separated from my wife and just looking for somewhere to chill out for a few months to think things over. I am a student of master's. I am a self employed gardener, working mainly in West Sussex, with my own home in Cornwall. I moved to the South East in 2013, following a job offer. I set up my own business in 2015 and have never regretted 24 year old soon-to-be trainee Quantity Surveyor, I am looking for a nice, quiet, but 'weekend friendly location' to move into for the next year or so. I am looking to move in as soon as I can as I have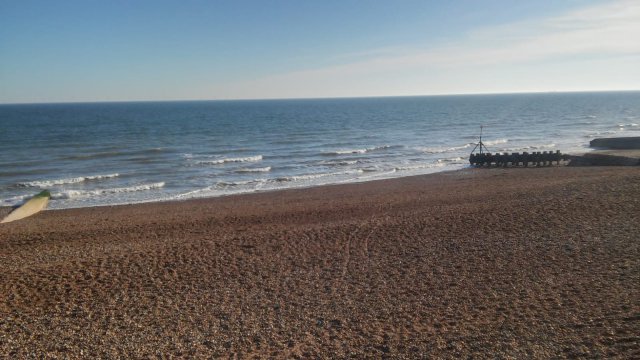 For quiet room with max 3 people close to the shops.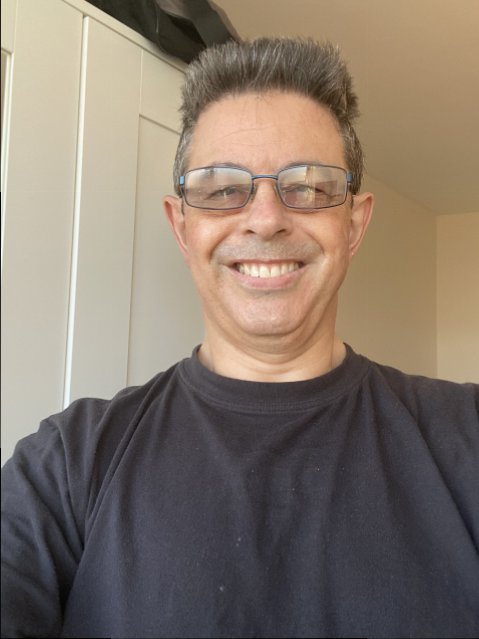 I work as a theatre porter at Nuffield Health Brighton Hospital. I'm a non smoker. I've recently applied for the position of Patient Catering Assistant at the Royal Sussex County Hospital. I currently