 Hi I'm currently living in a top floor private rented flat and I'm looking to move into a 2 bedroom house. I have a 1 year old and currently pregnant. The reason I would like to move is because I have I'm 16 but my mindset is Norbert my age I had to grow up when I was little x I am a single male that recently came out of the Royal marines, currently working as a security officer in sainsburys. I have a 6 year old daughter that lives in Oxfordshire who I have every other weekend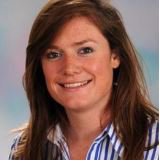 Hi I'm relocating from Cheltenham and working at Cygnet Hospital in Orchard Portland. I love cooking, sports, general outdoors and being sociable. I'm looking for an uplifting place to live, I am a chef ,i work hard ,i am quiet, friendly and I am a good person.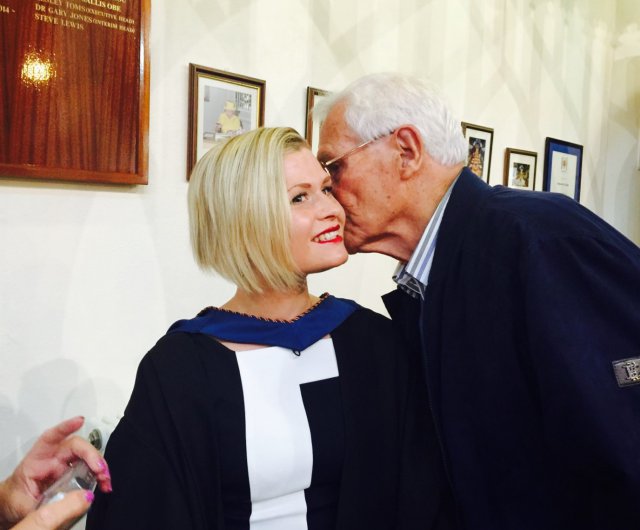 Hello, I am a mature, active, fun-loving, well-traveled, 28 year old female looking to share accommodation in Taunton. Originally from a small island in the channel known as Jersey. I was born and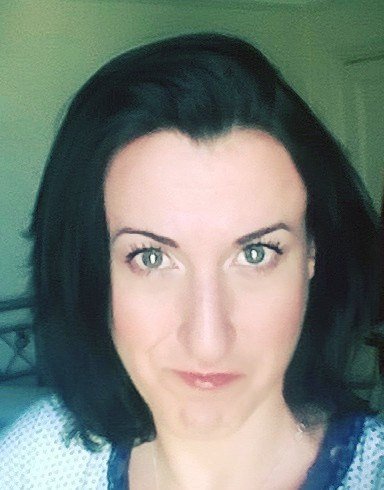 Hello. My name's Anna. I'm a single 40 year old woman. I am seeking a place to live in either Devon, Somerset or Wiltshire (possibly Bristol if the price is right!). I am studying part time to retrain Male 35yrs old,unable to work,due to mental health issues,managed by medication,rent no problem,excellent previous tenancy refs,,need a quiet,safe location,handy to bus stop,double room with t.v.socket. Anthony
Weston-super-Mare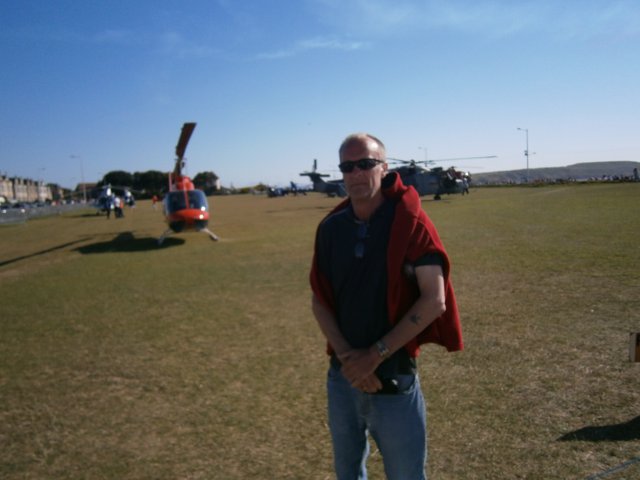 im easy going and keep myself to myself