 I am looking for a room to rent or a studio flat in Bridgwater. I am looking for a home for myself and my dog Looking for room I am a quiet layed back person that adapts to changes fast an i am confident and helpful and am genuily no problem and fun to be around.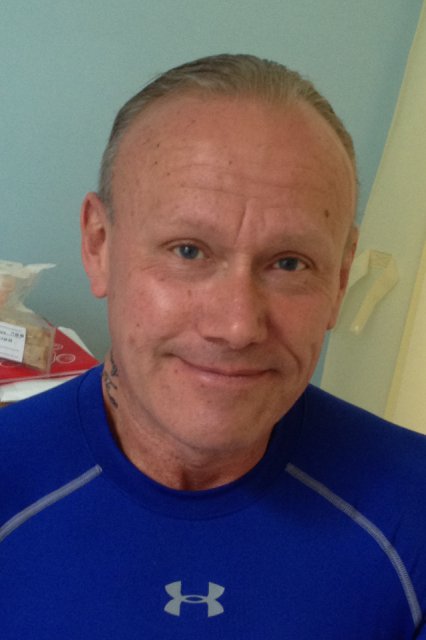 Divorced. Core mental health support care worker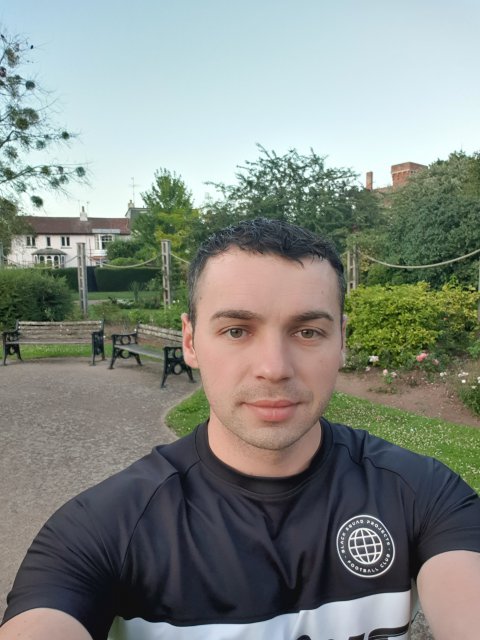 I am a nurse working in Musgrove Park Hospital My name is Mark, a Filipino nurse at Musgrove Park Hospital.