 Hi im 45 year old professional male that works in hinkley point. Working on hinkley point c, looking for long term accommodation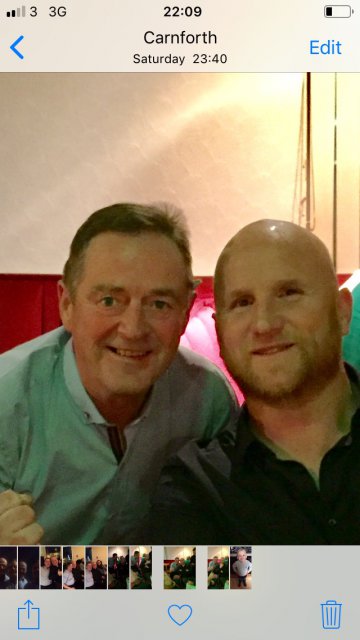 Working at Hinkley c I work at HPC looking to rent a room for myself. Esasy going I work at HPC been on site 5 years. Am married. Am respectful of others and just want nice quiet clean place to stay. Steel fixer at hinckley point looking for accommodation for me also there is 3 other lads looking if we can get a full house. I will be working for hinkley point are i am looking for a room to stay foe around 3 months as i will be looking to move to a 3 bed house and bring my family. Thanks