 Young hard working singel quiet. lookin to rent a room as soon as possible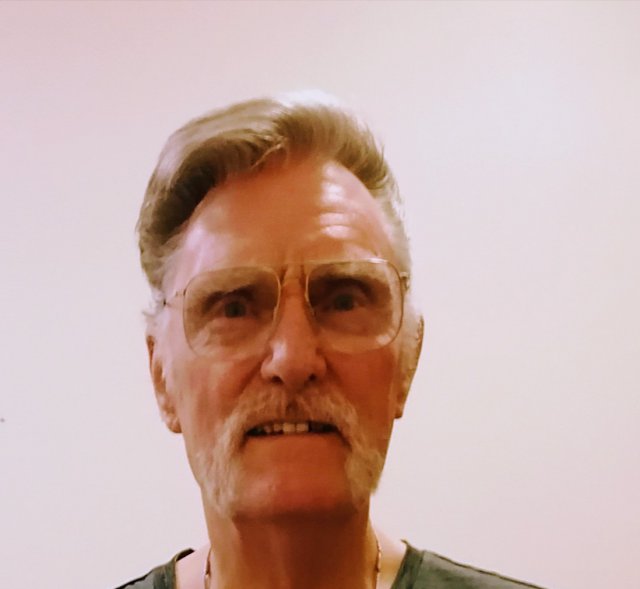 Active pensioner, trades at Ford Market/Carboot every w/end. Seeks quiet place to live with a shower and parking facility, closer to Ford to cut travelling time and costs. Currently renting a room in Waterlooville. Hello I'm a worker ,respectfull,responsavel nice person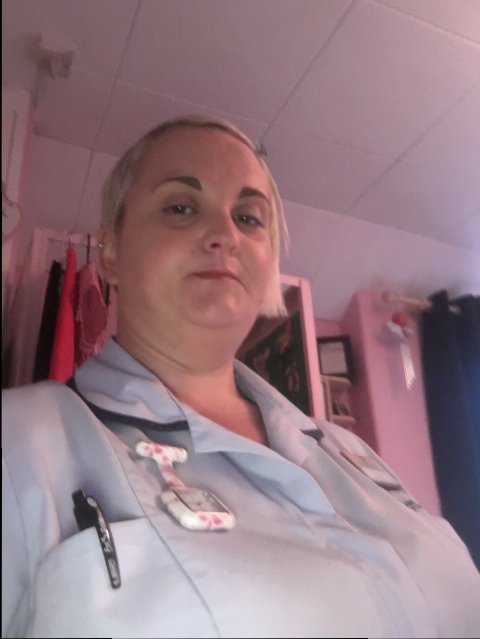 I'm a full time carer in Bognor and recently split from my partner currently living with he's parents (14 years now) also was there carer ! Have a 9 year old daughter who I would like over after school Need room only for sleep, i work only night Good afternoon! I am looking for doable room in nice, quiet place in Bogno Regis. For 2 persons.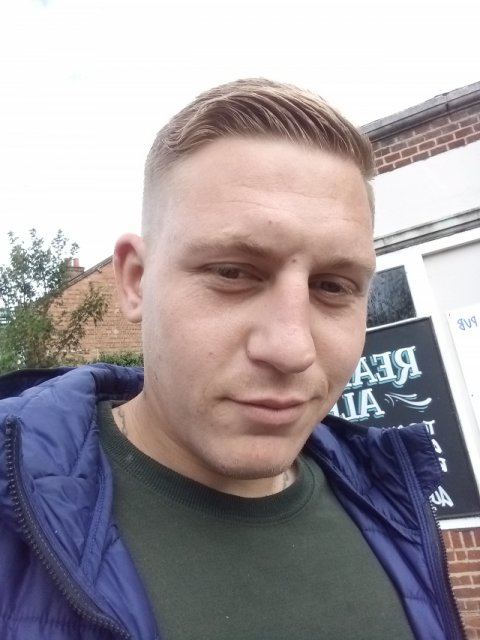 Hi I'm looking for a room I work for a window company for 5/6 days a week I like fishing and seeing family Clean and quiet professional looking for long term room to let in bognor Regis to be close to work.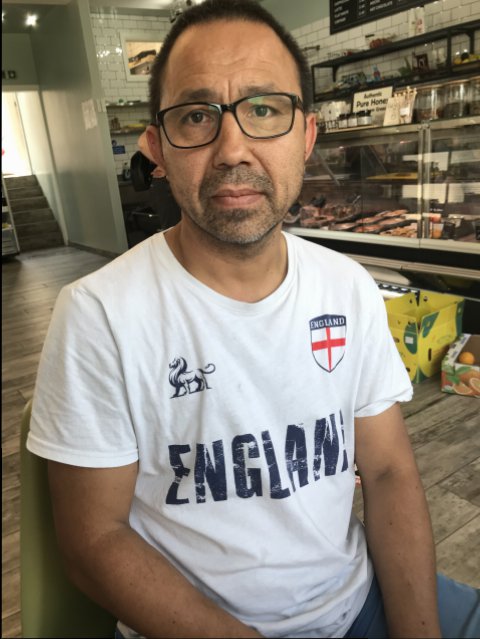 I am coming to work at packaging factory at the post code on PO21 1JP. I need find somewhere to stay as soon as possible. Please call me urgent