 My job takes up most of my time as I work in A&E working as a one to one nurse for patients on a 136 section with police or have brought themselves in for assessment and support. My shifts are 8pm to Professional moving to Birmingham to start new job in city centre, will need to occasionally work from home therefor need a desk. I am a very quiet non smoker.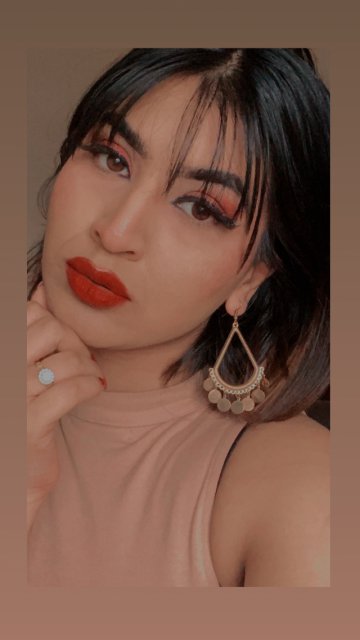 My name is Preeti Kaur and I need a room for a month. I just started working and need somw time but ofc I need a room asap. We are of 3 a small family and needed a small room not a shared one Thanks I started working for a company in Birmingham (in Graham Street) since December and now planning on going into the office from the 21st June. I currently live in Cambridgeshire, so looking for somewhere Professional, management centered job oriented, currently working in Bhm center. Hello. My name is Kalina, I am a Masters student at BCU. I am looking for a room to rent. I am friendly and responsible person, mostly focused on my studies. I love reading and music. I also have a cat