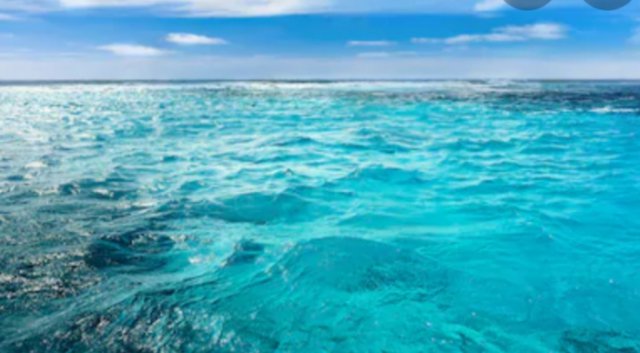 I am a full time working professionally as a support worker. I am a single. Very easy going young gentleman. Hi my name is Selina. Age 22 working full time. Im looking for a double room with a en suite. Clean airy room with sunlight would be great.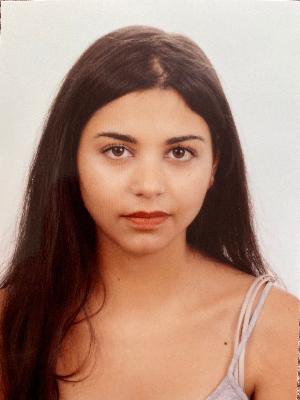 I am a 24 year old student and worker. My boyfriend and I are looking for a one bedroom apartment to rent. Or in this case, a one bedroom house/flat share for 2/4 months. We would like to to rent our own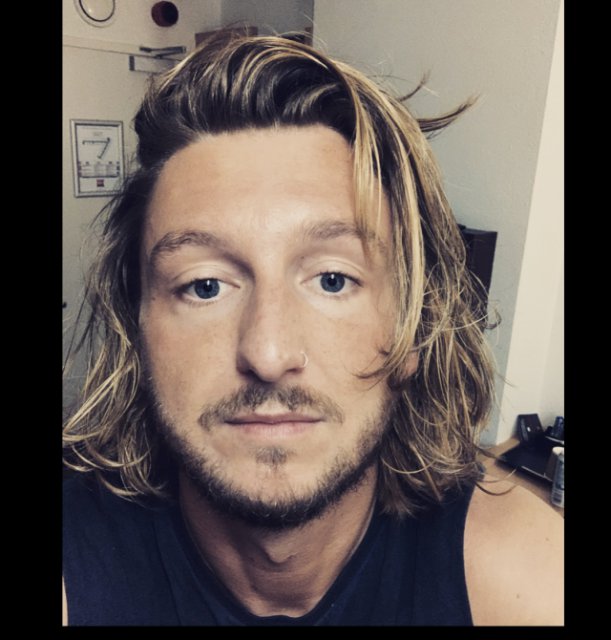 Hi there im a 29 year old freelance robotics engineer. My name is Mohamed and I am 16 years old and I study in college and work part time and earn a good amount of money for myself to be living alone and take responsibilities for myself I'm looking for a