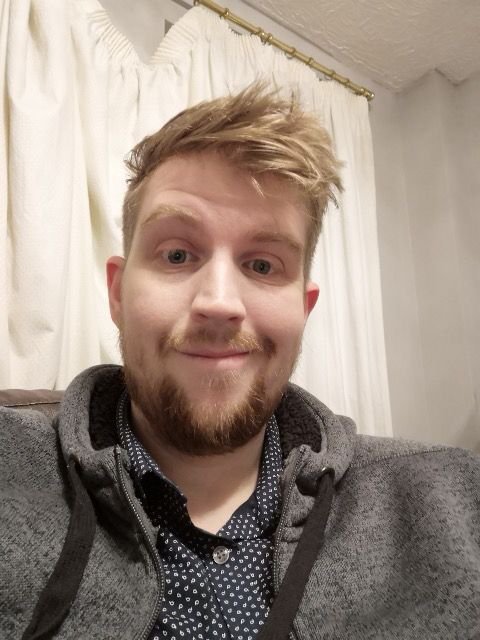 Looking for a room for me and my autistic son, had bad break up with the wife and as such need housing together ASAP I study at the University of Oxford and work full time. I am quite busy and lookin for somewhere warm (my previous roommates was leaving house heat at 19 degree) and lgbti friendly.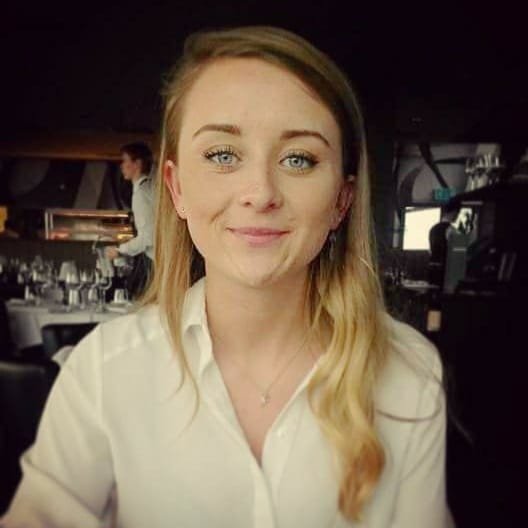 Young professional moving to Oxford for work. Laid back, tidy and down to Earth!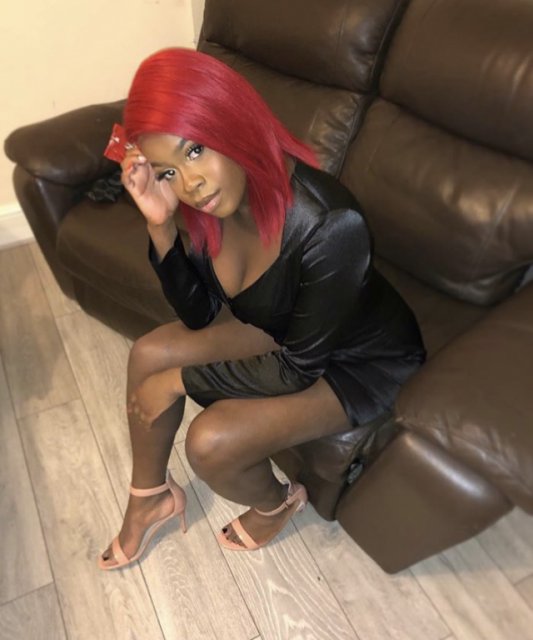 25 years old, full time working professional. I'm a 24 year old working male looking for a room in oxford I'm a young professional working within the financial services industry moving down to Oxford from Norfolk as I start work at Milton Park as a corporate financier on 17th Feb.