 I will be visiting scholar at Oxford SBS until mid March I play games also record on YouTube including streaming.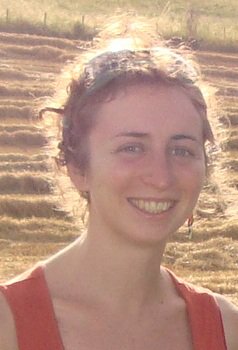 A little bit about myself: I'm 34, female, and very used to sharing houses. I currently work three days a week at the hospital, and two days a week teaching. I'm outdoorsy (I cycle and swim around Oxford,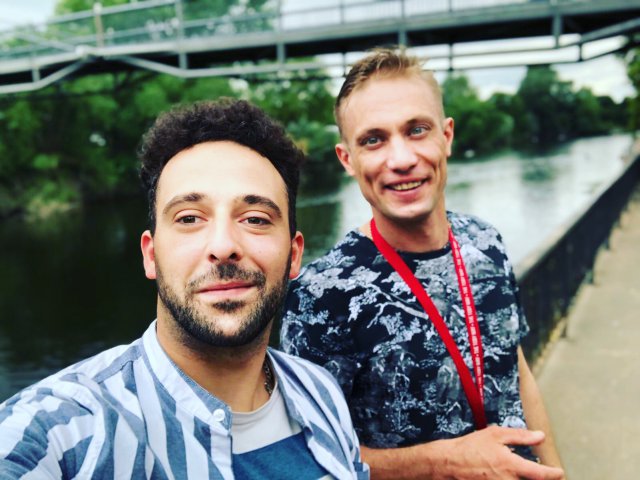 Chef working in Westgate Alchemist restaurant. Relocating to Oxford and I am looking for short term lease first for 3 to 4 months may be longer after Need to be near Oxford center I work full time in a nursery in Aylesbury. I'm 19 years old and enjoy seeing my friends. I'm looking for a room to move out.