 Hello, Looking to move to the Bedford area as soon as I can. Unfortunately I am not working at the moment and know this may be a factor. I am however able to provide a guarantor. I am a very clean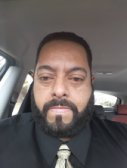 I am a 57 year old male looking for a room in the Bedford area. I am working and studying, I live in Bedford for 2 years. No pets, no smoking...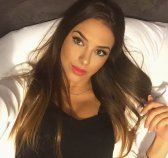 I dedicate my self to work in a hospital, right now I am living in hughstreet bedford but I would be looking for a bedroom share house or studio in bedford. Thank you dont know how to add photo but good looking fit as a fiddle but still single ha ha . i am a property owner with 4 propertys rented out BUT rented out one tenant is leaving end of feb thats why need studio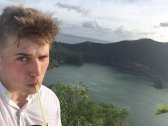 I'm a part time student who works full time. I am looking for a room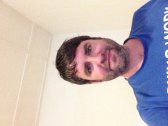 I'm a professional 34 year old,tidy,outgoing part time guitarist and singer looking for a base for the foreseeable future as have just split from partner so looking forward to next venture Couple professional 52 y 49 years. I would like to find a clean ,quiet place to stay .Also I would like the place to have only women .