 I am working full time.I am looking for a room in quiet house quiet area.In Bedford or Bedford area. Hello, Looking to move to the Bedford area as soon as I can. Unfortunately I am not working at the moment and know this may be a factor. I am however able to provide a guarantor. I am a very clean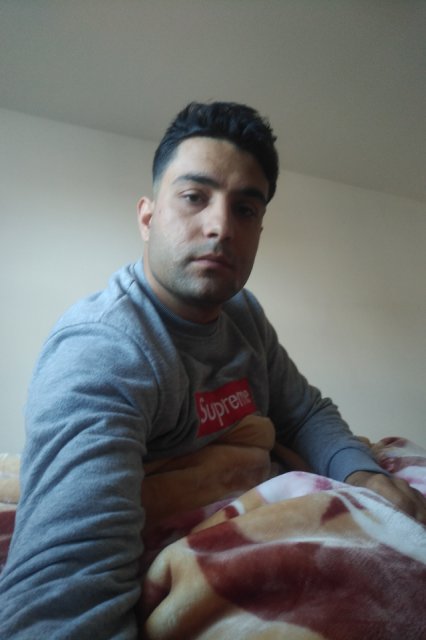 Hi I am milad mohmand and I live with me wife I looking for one room not share with other please if you have all me and meet me face to face Thank you I am currently unemployed and in receipt of benefits. My piece total benefit entitlement is £500 per month. If it helps I also have 1months deposit saved and t the ready. I am looking for a room with Single professional, assistant manager for Keech charity shops.I was living with my partner who suddenly passed away whilst we were in holiday. I need desperately to find somewhere to live. (My partner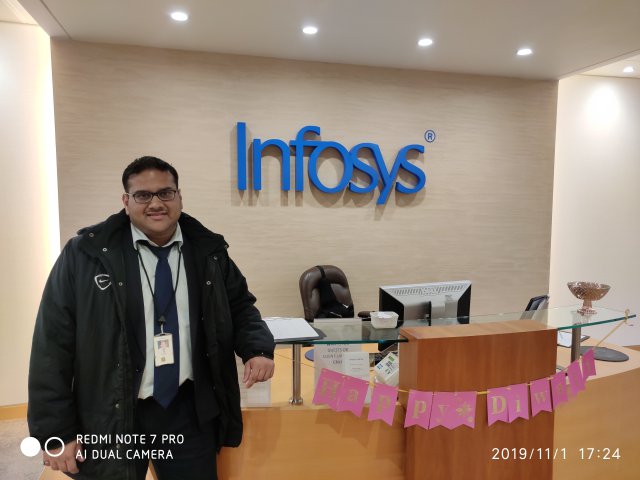 Hi! I am a full time working IT professional (31/male/Indian) and I work for my client British Telecom office in Bedford. Looking for single room in a shared house close to office. House must have kitchen, I am working and studying, I live in Bedford for 2 years. No pets, no smoking...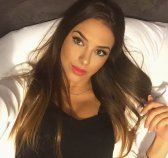 I dedicate my self to work in a hospital, right now I am living in hughstreet bedford but I would be looking for a bedroom share house or studio in bedford. Thank you dont know how to add photo but good looking fit as a fiddle but still single ha ha . i am a property owner with 4 propertys rented out BUT rented out one tenant is leaving end of feb thats why need studio