 Ransala
Cardiff (Caerdydd) Anubharathi
Cardiff (Caerdydd) Muhammad
Cardiff (Caerdydd) Im a student looking for 2 single rooms for myself and my friend. I work in Cardiff so am looking to move closer to work so that I can save on fuel costs.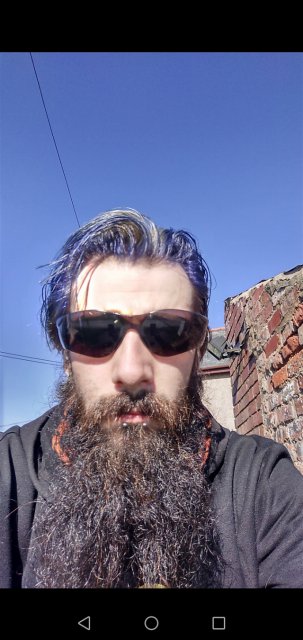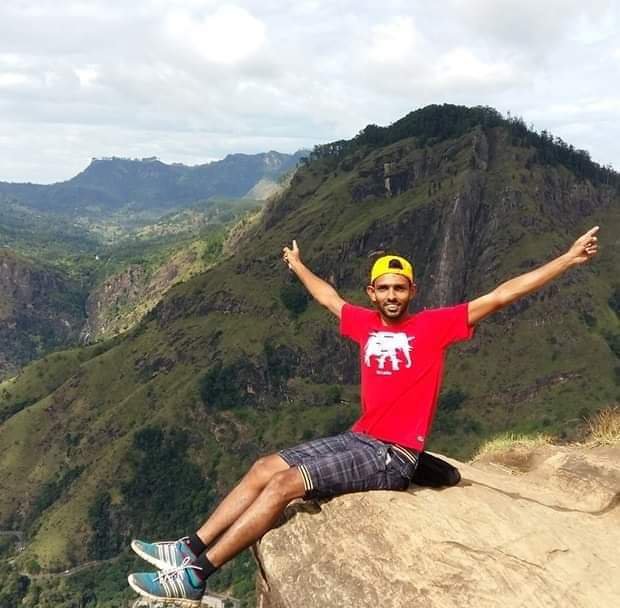 I'm a masters student at University of southwales lokking for a room or to share a room.