 2 moving . One whom is daughter aged 14. I'm gonna feel in later on I am looking to rent in the Wakefield west Yorkshire for 2 to 3 bedroom Care worker that's looking to relocate to Sheffield I'm looking for a pet friendly home as I have a cat. I work in wortley so I'm looking for penistone or Sheffield north. Just looking for a room to get myself back on my feet and to settle in for the mean time whilst I do so.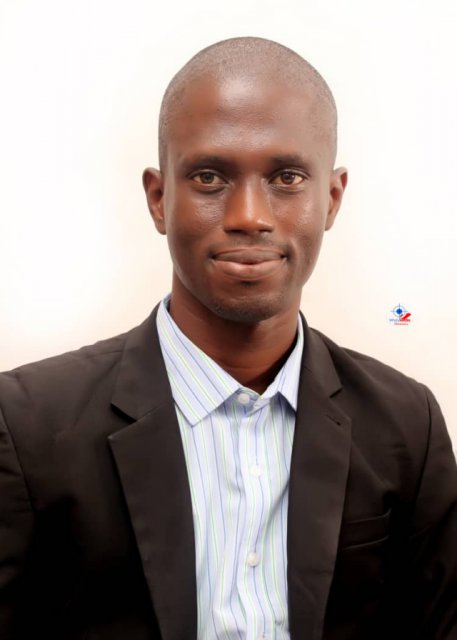 I have just been admitted into Sheffield Hallam University for Masters in International Business Management 2021-2022 session. I am decent and diligent and i am capable of paying for the house rent through