 I work early mornings. I do not drink, smoke or have pets. Please do not contact out of my price range.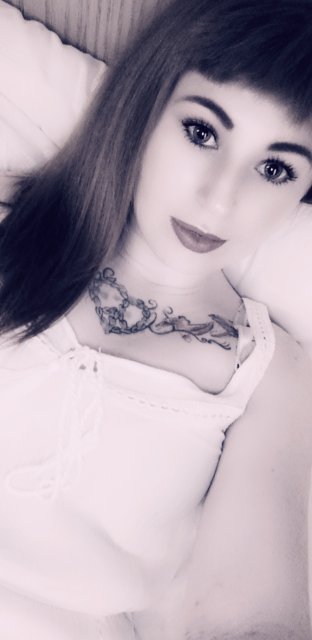 Im a doctor starting work on the 25th of February in Fieldhead Hospital for the next 6 months. I am separated from my husband. I need a 2 bedroom house or flat in Wakefield. I am in full time employment. Hi I am looking for either a room or a full house. I work full time and I will be looking to move as soon as possible. Hard working full-time position as a sandblaster at a unit in ecclesfield Sheffield a family man me and my partner are looking for somewhere to live together as we have final decided to move in somewhere Alround nice guy with health problems My husband and I are both in full time professional occupations. We have been married 12 years and together 15 years. we are a happy couple with a bright outlook on life despite losing our daughter just