 I am a good person Regular guy working at MOD aldershot....retired ex dentist. Looking for a room in the area. Non smoker, gym, guitar player. Simple guy dont require much in life. Nice, friendly, honest guy Single professional young outlook Don't smoke or have pets I am a Middle Ages man. Looking for a room to rent in Camberley. Ready to move on ASAP. Need to accept housing benefit.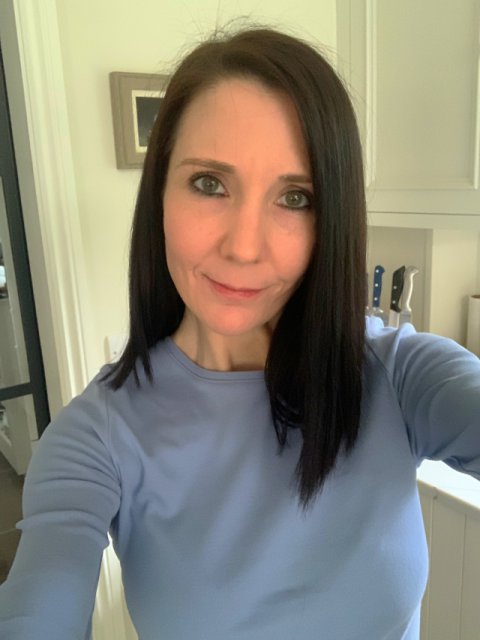 Hi I'm very interested in renting room or flat in Surrey or near. my name is joseph steven I'm 30 years old I work in construction. I'm basically just looking for a room because I'm working in the I am an external sales person who needs to work from home. I would have to make phone calls al day. I need a parking space for a double cab pickup. Usually I am very quiet and keep to myself.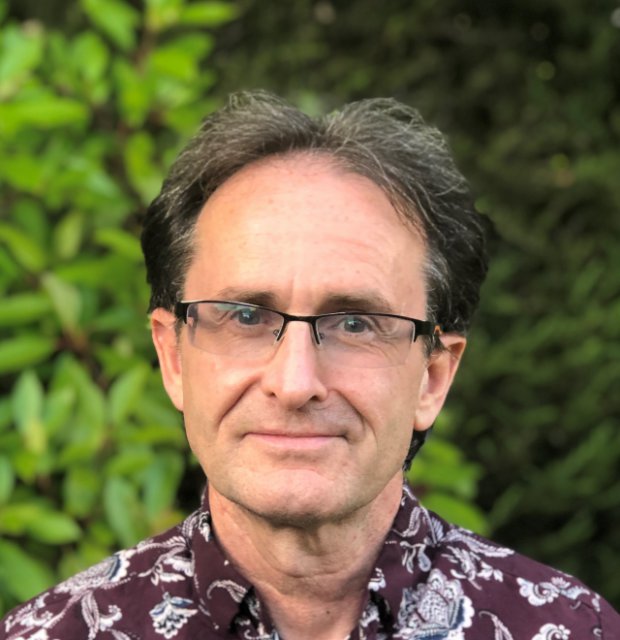 I am a friendly, reliable individual who enjoys walking, hiking and my chosen profession of teaching. I don't smoke and have no pets. I work hard up early in the morning I need 2 spaces I have a van and a car Iam a clean guy that respects where I live I get on well with people Iam 6'7 so pretty tall and don't really want to live with