 I am a 24 year old female relocating to Newcastle to start a new job, my start date is 20th January 2020, so I need to be settled before this date. Work in Gateshead and looking for something for mostly Mon-Fri with easy commute time Samantha
Newcastle Upon Tyne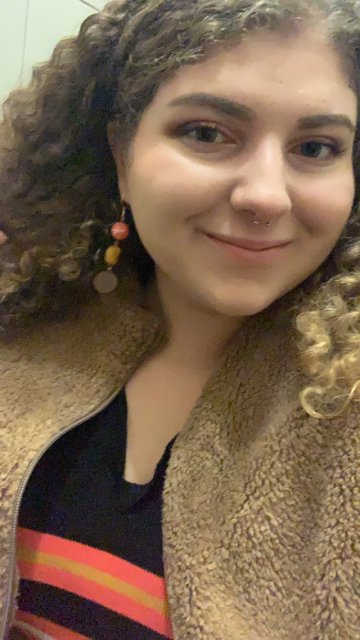 Friendly Canadian currently living and working in Manchester! Moving up to Newcastle to pursue a second masters in Social work and looking for a cozy and sociable flat to live in.
Kirsty
Newcastle Upon Tyne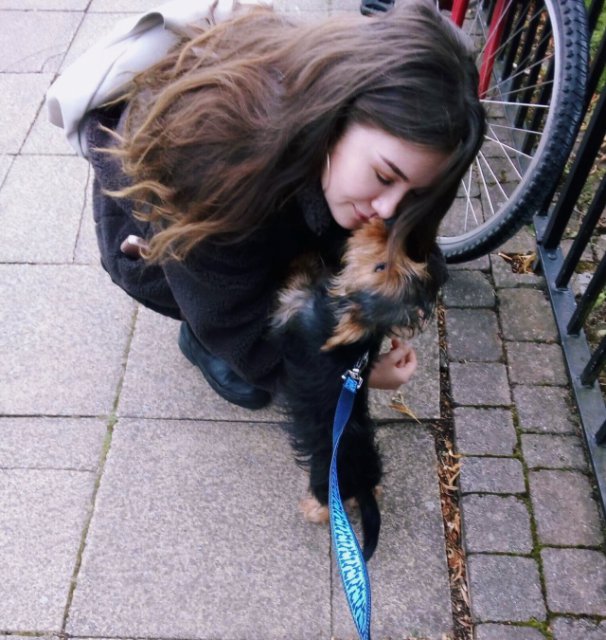 I'm 23, I've recently graduated from Edinburgh University and I'm moving back into Newcastle. I'm looking for a room in a shared flat that has easy access to the centre of Newcastle. Professional copywriter looking for a room in Newcastle. I am friendly, social and clean/tidy.
MIguel
Newcastle Upon Tyne Hi, My name is Miguel Flores, I am a Finance professional with 45 years old, very quiet person, clean and probable a perfect house mate. My company wants to send me to Newcastle for an English Lenguage
David
Newcastle Upon Tyne My name is David Kay-Flowers. I'm originally from the North West and I graduated from Newcastle Uni about 3 years ago and now work as an analytical chemist at a pharmaceutical company in Fawdon. My housemate