 I have just been offered a position for a company in Stafford. Home is in Hull with my family so am looking for somewhere to come back to after work M-F, with an en-suite, furnished and parking. I want a 1 bedroom room because I want to work for a company in the location wv10 I am a quiet guy who likes early nights and early mornings. I can't work due to a number of health issues, but volunteer a couple of hours each week day to support my local church. Laid back , taxi driver looking for somewhere too basically sleep n get washed n changed I'm 33, full time chef and extremely hard working and considerate. I am branching out in my own so I'm on dss for now but wanting to put down some roots for stability and get a job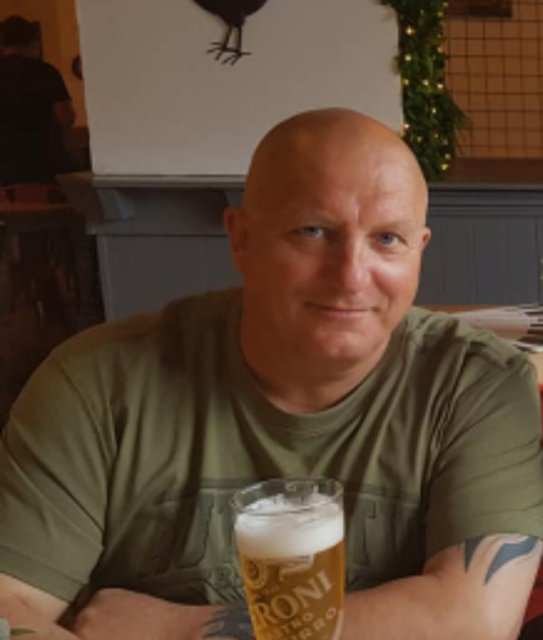 Young at heart.Easy going.Clean and tidy.Respecful.Work full time. Looking for a nice clean and cosy room.I have a fantastic 10 Yr old son who lives with his mom who I see as often as I can. On benefits have depression also have. 16 week old kitten she has to be with me where ever I go due to my mental health reasons