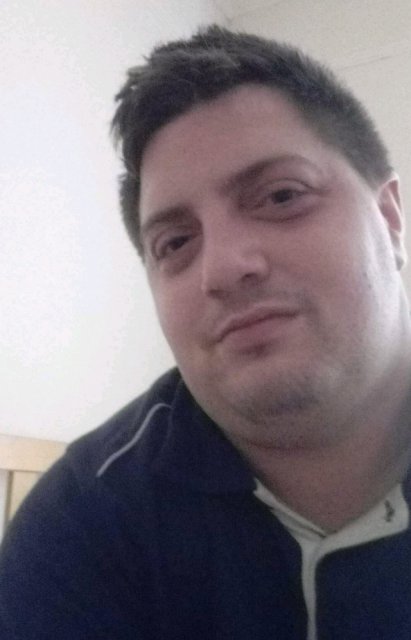 I am a decent guy with a big heart Me and my partner are looking for a room to rent we are both on universal credit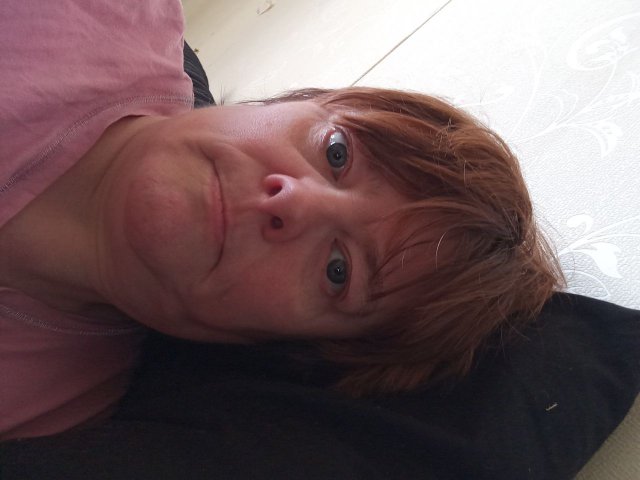 I'm a single 36 year old female currently unemployed after a breakup and a illness but wanting a job.need my indipendance rather than living out of a suitcase I'm matt work at electric technique in Tamworth clean tidy don't smoke don't drink I am 47 non smoker work for the NHS parr time volunteer at Katherine house hospice shop I would be receiving some universal credit housing benefit. Looking to move to the town to be closer to friends and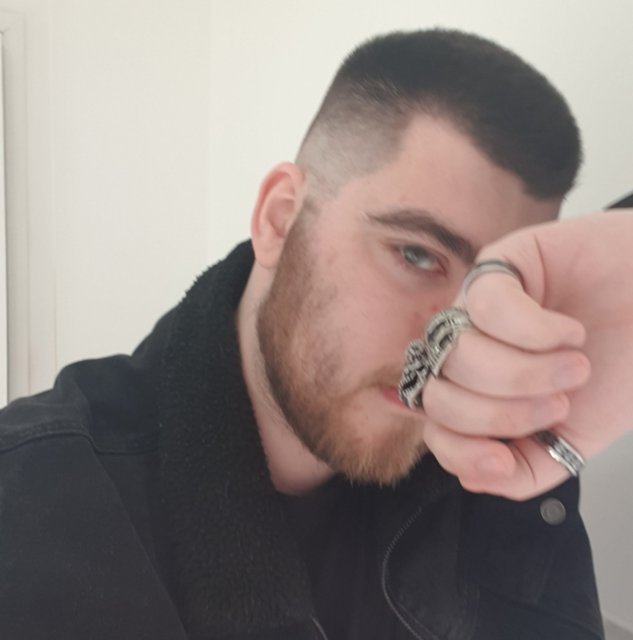 I am a 23 year man who is looking for urgent accommodation. I work full time in the Stoke area , so ideally could do with a place near the centre of Stoke.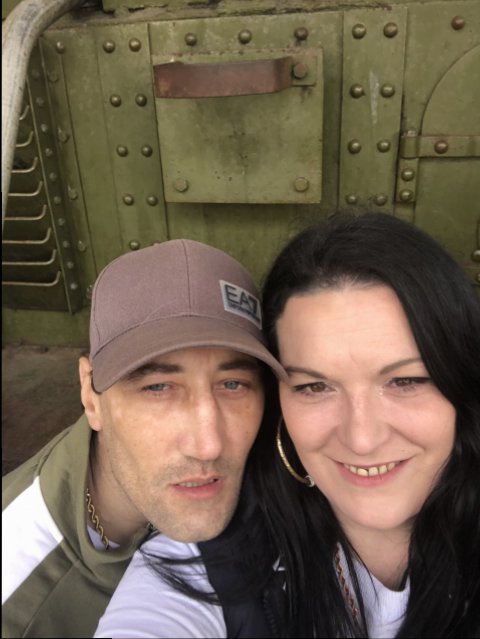 Hi there I'm an extreme wax melter so the property would always smell ridiculously amazing I'm looking for a 2-3 bed with a drive preferably in Stoke area I have parking issues where I live and I have Hello there, Im a professional person who works for the prison service. 28 years in my profession, and I want a nice quiet life in a nice property. I am clean and tidy and very quiet as I dont do noise Just need a place to stay and call my own I'm polite easy going and very clean and tidy I've separated from my partner and I am just trying to build better foryself .